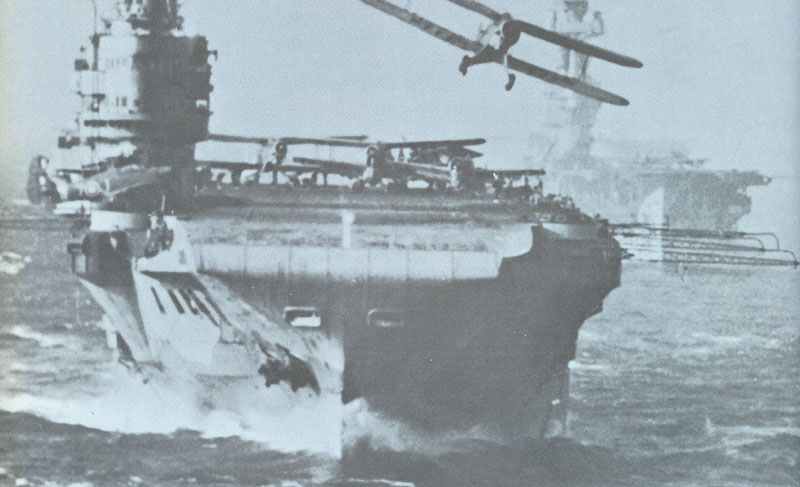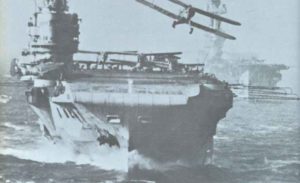 WW2 War Diary for Monday, August 10, 1942:
Sea War
Mediterranean – OPERATION PEDESTAL: 14-ship British convoy leaves Gibraltar for Malta under heavy escort – only 4 transports and burning tanker Ohio reach Malta, August 13-15. From August 11-14 they are battered by Axis aircraft, submarines and MTBs. Ships sunk: carrier Eagle, cruisers Cairo and Manchester, destroyer Foresight and 7 merchant vessels. Ships badly damaged: carrier Indomitable, 2 cruisers, 1 destroyer and 7 merchant vessels. 2 Italian submarines rammed and sunk by British destroyers.
Air War
Britain: Night raid on Colchester and East Anglia; direct hit on mental hospital (heavy casualties).
Germany: 166 RAF bombers attacking Osnabrueck and dropping 457t of bombs.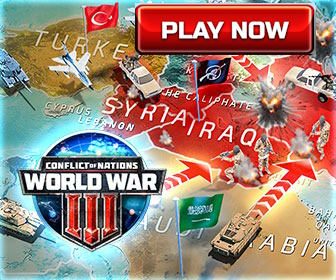 Eastern Front
Stalingrad: Paulus' 6th Army reaches outskirts of Stalingrad; Hoth's Panzers drive towards city from southwest.