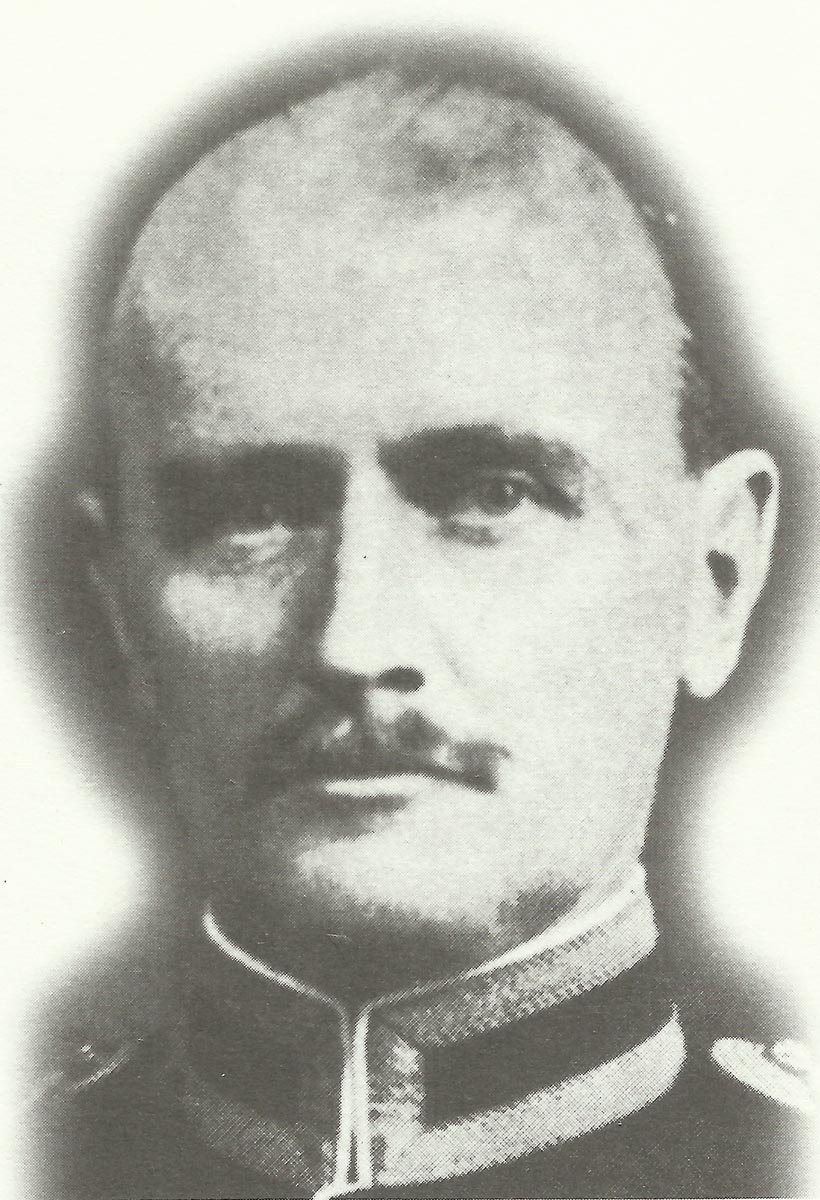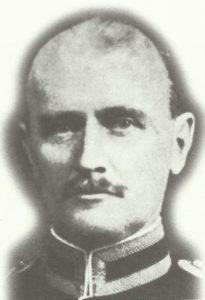 World War One Diary for Friday, August 10, 1917:
Middle East
Palestine: Allenby told he will get a division from Salonika, must 'strike the Turks as hard as possible'; he moves GHO from Cairo 200 miles to Kelab near Front (August 11), forms DMC, XX and XXI Corps on August 12.
Western Front
Ypres – Second Allied attack of 'Third Ypres' Battle: British advance on 2-mile front east of Ypres, capturing Westhoek and Glencorse Wood; 18th Division captures Inverness Copse, but Gheluvelt Plateau as a whole not taken. French advance east and north of Bixschoote.
Africa
East Africa: Linforce recces Lettow's Narunyu position. First Belgians reinforce Iringa Force which crosses river Idete on August 26 after indecisive action there on August 12.