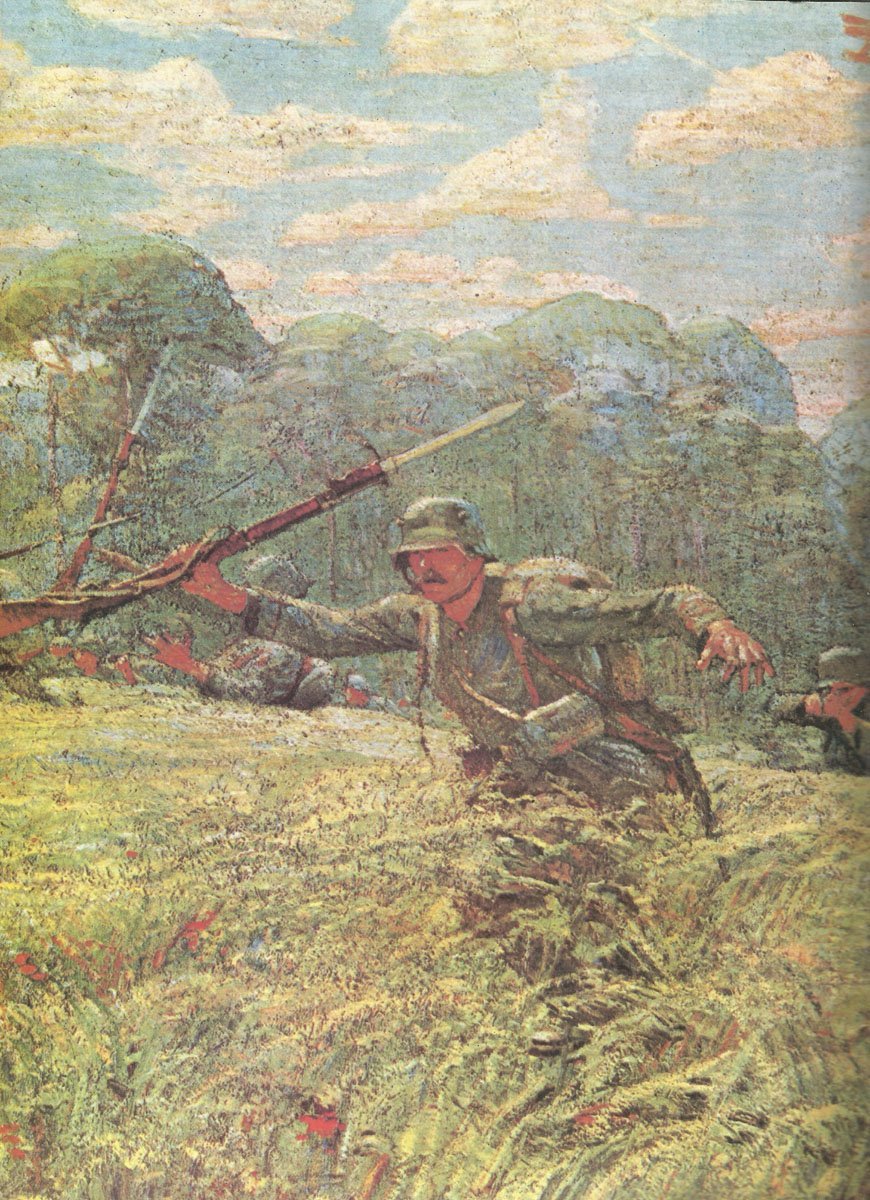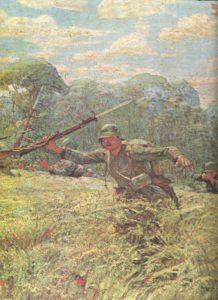 World War One Diary for Sunday, August 11, 1918:
Western Front
Germany: Although counter-attack now stabilizing Amiens-Montdidier line, Ludendorff offers resignation to Kaiser who refuses but replies '… we must strike a balance. We have nearly reached the limit of our powers of resistance. The war must be ended'
Somme: 9,074 Canadian casualties since August 8.
Sea War
Germany: Scheer replaces Holtzendorff as CNS. Hipper to command High Seas Fleet. Hindenburg and Ludendorff tell Scheer on August 12 that only U-boats can win the war.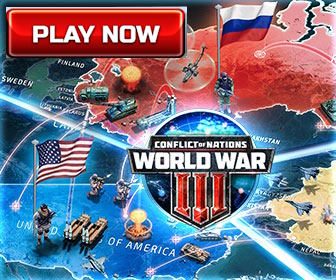 Air War
North Sea: German airship L-53 (Prolss) shot down off Terschelling by Culley in Sopwith Camel launched to 19,000ft from a lighter towed by British destroyer Redoubt. All Zeppelin operations suspended.
France: 9 German bombers raid Calais, cause 47 military and 13 civilian casualties, 100 vehicles destroyed and fire spreads to spare parts worth £ 1 1/4 million for 19,566 BEF motor vehicles.
Western Front: Germans claim 38 Allied planes for loss of 15.