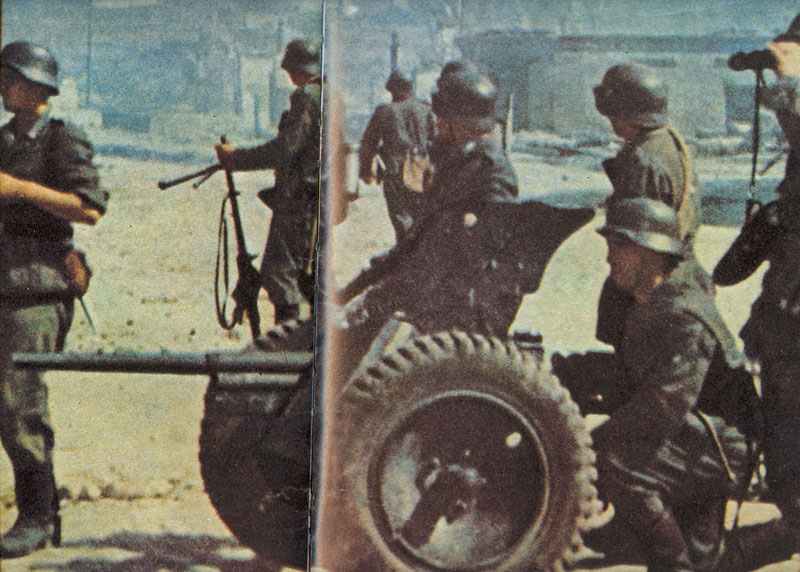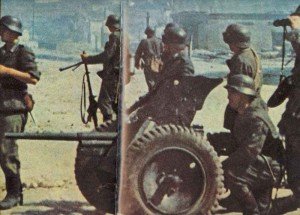 WW2 War Diary for Sunday, August 11, 1943:
Eastern Front
Southern Sector: German forces in Kharkov face threat of encirclement; Poltava-Kharkov railway cut in 3 places, west of city.
Sea War
Adriatic: British submarine Parthian missing (mined?).
Channel: 5 German E-boats hit by British fighter-bombers.
Air War
Britain: 70-plane night raid on Plymouth; other bombers attack 'military installations' in Bournemouth.