Diary for Friday, August 13, 1915:
Sea War
Aegean – First British transport lost: Coastal U-boat UB14 (Heim­burg) (towed from Cattaro on July 16) sinks 11,117t Royal Edward near Cos Island, 865 of 1,366 troops lost.
Adriatic: French destroyer Bisson sinks Austrian sub U3 northeast of Brindisi.
Eastern Front
Bugarmee repulsed from Vlodava on Upper Bug after 3 days fighting but breaks through on August 19. Russian First Army has retreated 73 miles (ca. 117 km) since August 5.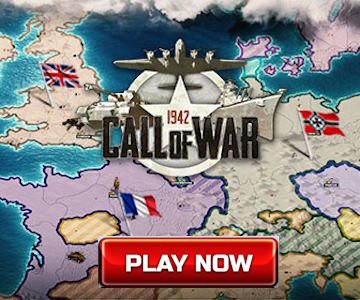 Southern Fronts
Italian Front: Italians progress on the Carso and in Sexten Valley (Carnic Alps).
Middle East
Gallipoli: 22,000 Allied sick and wounded evacuated to Egypt and Malta since August 6.
African Fronts
East Africa: Germans capture Indian observation Post at Kasigao.
Home Fronts
Britain: 3 German naval officer PoWs escape from Dyffryn Aled Camp, North Wales. They just fail to reach U-boat U38 off Llandudno on August 14 and are recaptured.