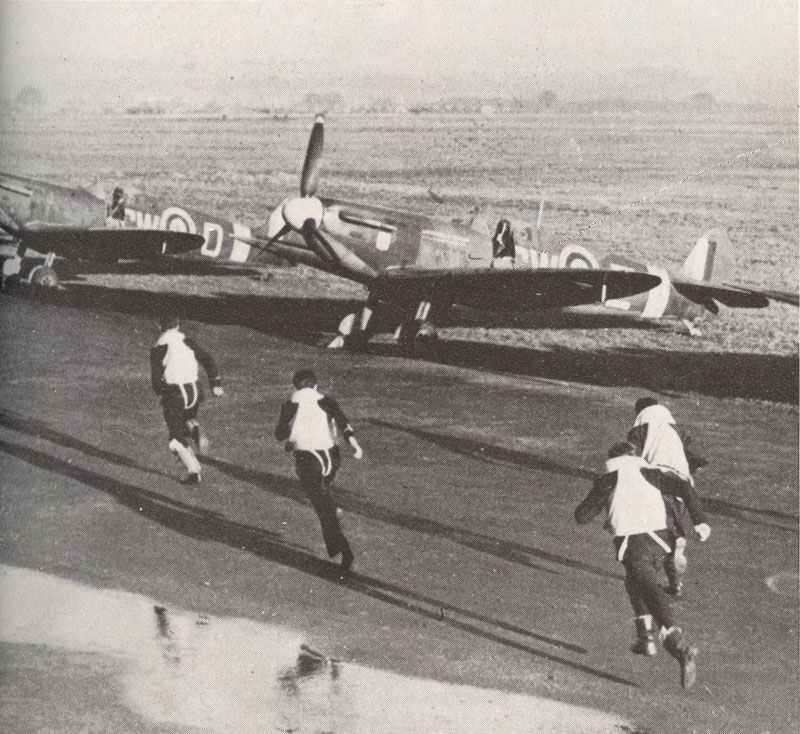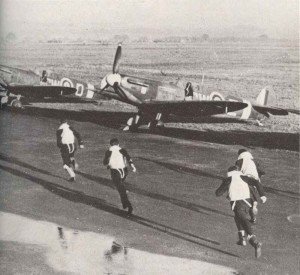 Diary for Tuesday, August 13, 1940:
Air War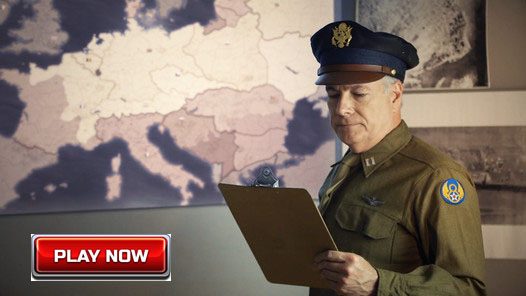 ADLERTAG (EAGLE DAY): Launching of great Luftwaffe offensive planned to destroy RAF Fighter Command in four days begins amid confusion. Goring postpones morning raids at last minute, but 70 unescorted Dornier Do 17 s bomb Eastchurch airfield (Thames Estuary). Ju88s sent to Farnborough fail to find target. Afternoon raid more successful, but Spitfire squadron destroys 9 Ju 87 Stukas over Hants. Ju88s start fires in Southampton Docks.
Losses: German, 42 aircraft, British RAF 13 fighters.
Elite German night-bomber group K.Gr.100 (He 111s) bomb Spitfire 'shadow factory' at Castle Bromwich and Shorts' bomber factory at Belfast.
See also: Royal Air Force on Eagle Day.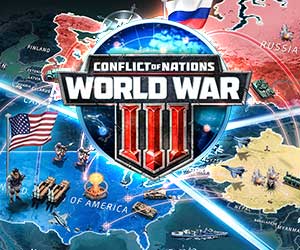 Home Fronts
Australia: Two Cabinet Ministers and COGS killed in air crash near Canberra.
Secret War
Parachutist Scare: German aircraft drop parachutes over South England, and southern Scotland (August 13 and 14), which carry bogus 'operations orders', intended to create impression that invasion has begun.