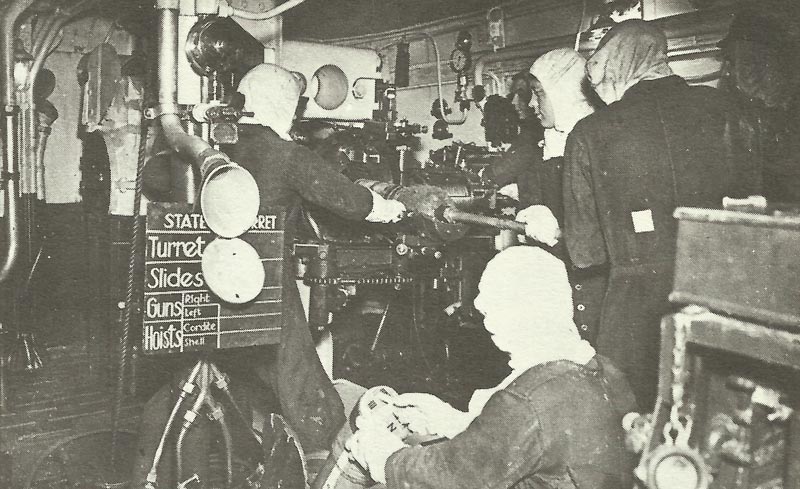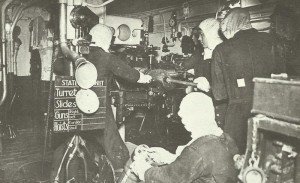 Diary for Saturday, August 17, 1940:
Sea War
Mediterranean: Battleships Warspite, Malaya and Ramillies bombard Bardia and Fort Capuzzo, Libya. Italian bombers (12 lost) attack bombardment force, August 18.
Politics
Germany announces 'total blockade' of British Isles; in reply to the 'British hunger blockade against German women and children'. All ships – Allied and neutral – in British waters are to be sunk on sight.
Home Fronts
West Indies: Duke of Windsor sworn in as Governor of the Bahamas.