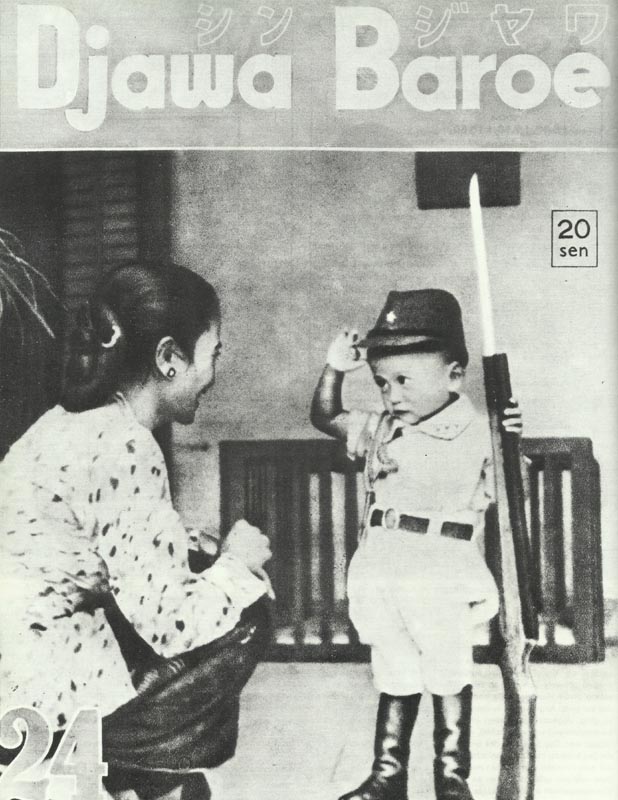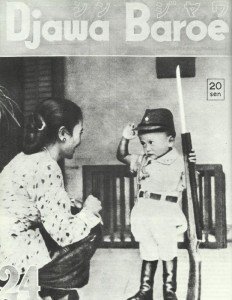 Diary for August 17, 1945:
Occupied countries
Dutch East Indies: Sukarno proclaims 'Provisional Indonesian Republic Government' on Java.
Home Fronts
Japan: Prime Minister Higashikuni orders Army to obey Emperor's call and lay down their arms.
France: De Gaulle commutes death sentence on Petain to life imprisonment.
Argentina: German U-boat U-977 arrives at Mar del Plata and surrenders, having left Kiel on April 13 and sunk a Russian ship in the Arctic.