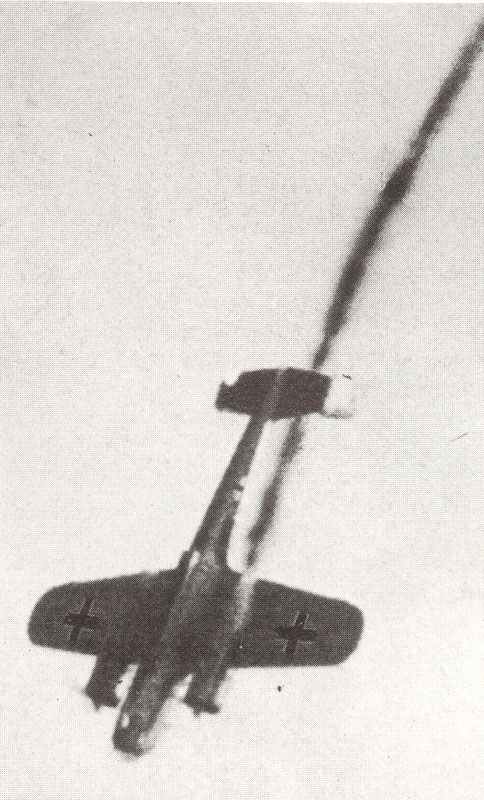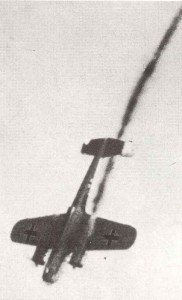 Diary for Sunday, August 18, 1940:
Air War
Heavy raids on RAF bases and other targets in south and southeast England. 19 Ju 87 Stukas lost; 8 of 50 escorting Me 109Es also destroyed at cost of 4 Hurricanes and 2 Spitfires.
Losses: German, 62; British, 34.
Politics
Joint US-Canadian Defense Board established, to include both military and civilian members.