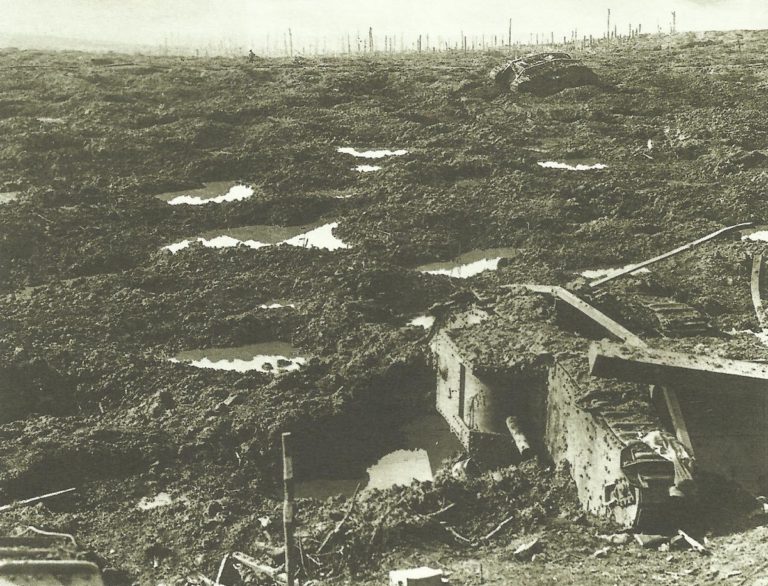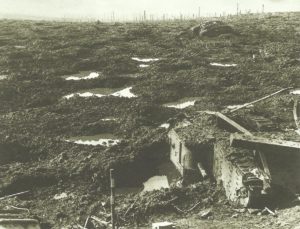 World War One Diary for Wednesday, August 22, 1917:
Western Front
Ypres: 4 British divisions with 16 tanks engaged before St Julien, 2 more with 18 tanks south of Fortuin while 3 more with tanks battle along Menin Road (until August 23). 500-880-yd gains for heavy losses (3,000 casualties). 2 British battalions capture and hold Glencorse Wood (until August 24).
Air War
Britain – LAST DAYLIGHT ATTACK ON ENGLAND: 10 (15 sent) Gotha bombers (total 3 lost) attack Margate, Ramsgate and Dover. 138 defence sorties, 2 bombers shot down by RNAS fighters, 1 by anti-aircraft fire (total casualties 39 including 16 servicemen).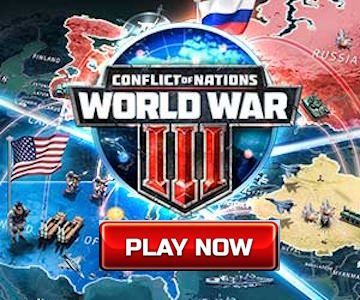 Home Fronts
Britain-Germany: Now 102,218 German PoWs to 43,000 British.
Russia­: Constituent Assembly elections put back to November 12 from September 17.
Italy – Turin strikes and riots (until August 28): Bread shortage leads to factory close down and shop sacking, 2 churches burnt down. Army uses tanks and MGs to clear barricades on August 23 and repulse worker columns. Order restored on August 24 after 50 killed (3 soldiers) and 800 arrests. Turin not imitated by rest of Italy.