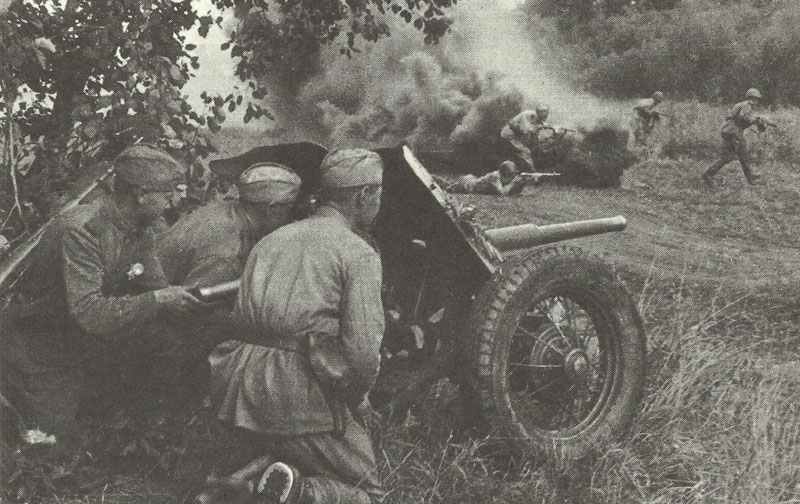 WW2 War Diary for Thursday, August 26, 1943:
Eastern Front
Southern Sector: Russians launch general offensive into East Ukraine and across river Dnieper using 4 'Fronts' and elements of 'Central Front'. Marshals Zhukov and Vasilevksy in overall command.
Politics
France: Committee of National Liberation recognized by Britain, USA and Canada.