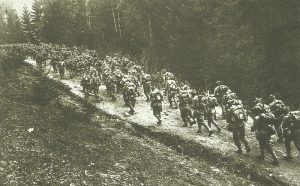 Diary for Sunday, August 27, 1916:
Eastern Front
RUMANIA INVADES HUNGARIAN TRANSYLVANIA (Austria-Hungary) via eight major passes, a month earlier than Falkenhayn expected; Kaiser's reaction 'The war is lost'.
Brusilov offensive, Carpathians: Lechitski (17 divisions) attacks on 75-mile front between Nadworna and Dorna Watra, takes Mt Pantyr (August 29)
Politics
RUMANIA MOBILIZES AND DECLARES WAR ON AUSTRIA-HUNGARY.
see also: Romanian Army
Home Fronts
Rumania – Bucharest: Crown Council at Cotroceni Palace, King Ferdinand rebuffs opposition to split with Berlin 'Then I have conquered the Hohenzollern who was in me, I fear no one'.
Western Front
Battle of the Somme: British 3rd Brigade attacks Grevillers.
African Fronts
East Africa: British 1st and 2nd Divisions link on Railway 12 miles east of Kilosa.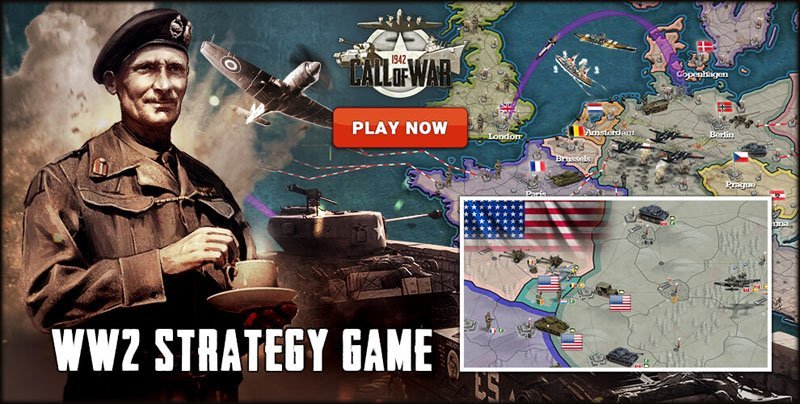 Neutrals
Greece: Venizelos addresses Athens protest meeting against King's policy (Metaxas dismissed August 26).