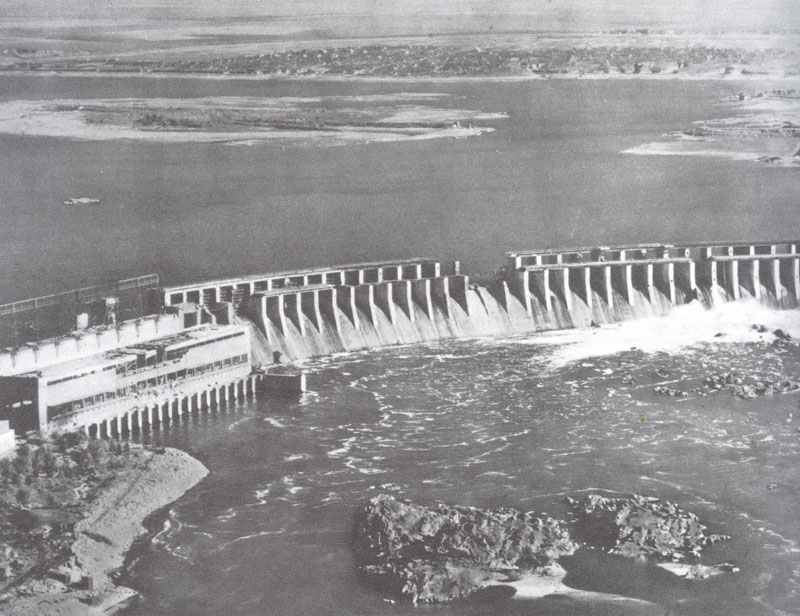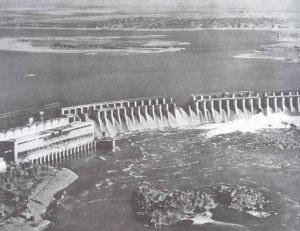 Diary for Wednesday, August 27, 1941:
Russian Front
Operation Barbarossa: Retreating Russian forces sabotage great Zaporozhe Dam (Dnepropetrovsk Dam) over river Dnieper. Germans capture Tallinn, capital of Estonia. Besieged Russian garrison of Hangö repels determined Finnish attacks by land and sea.
Air War
Germany: Russians bomb Koenigsberg (night August 27-28).
Sea War
Atlantic: German Type 7 U-boat U-570 captured by Royal Navy, south of Iceland following damage sustained from depth charges dropped by RAF Hudson. (Recommissioned as HM sub Graph, September 19, 1941; wrecked March 20, 1944.)
Neutrals
Vichy France: Vichy leaders Laval and Deat shot and wounded at Versailles; gunman arrested.