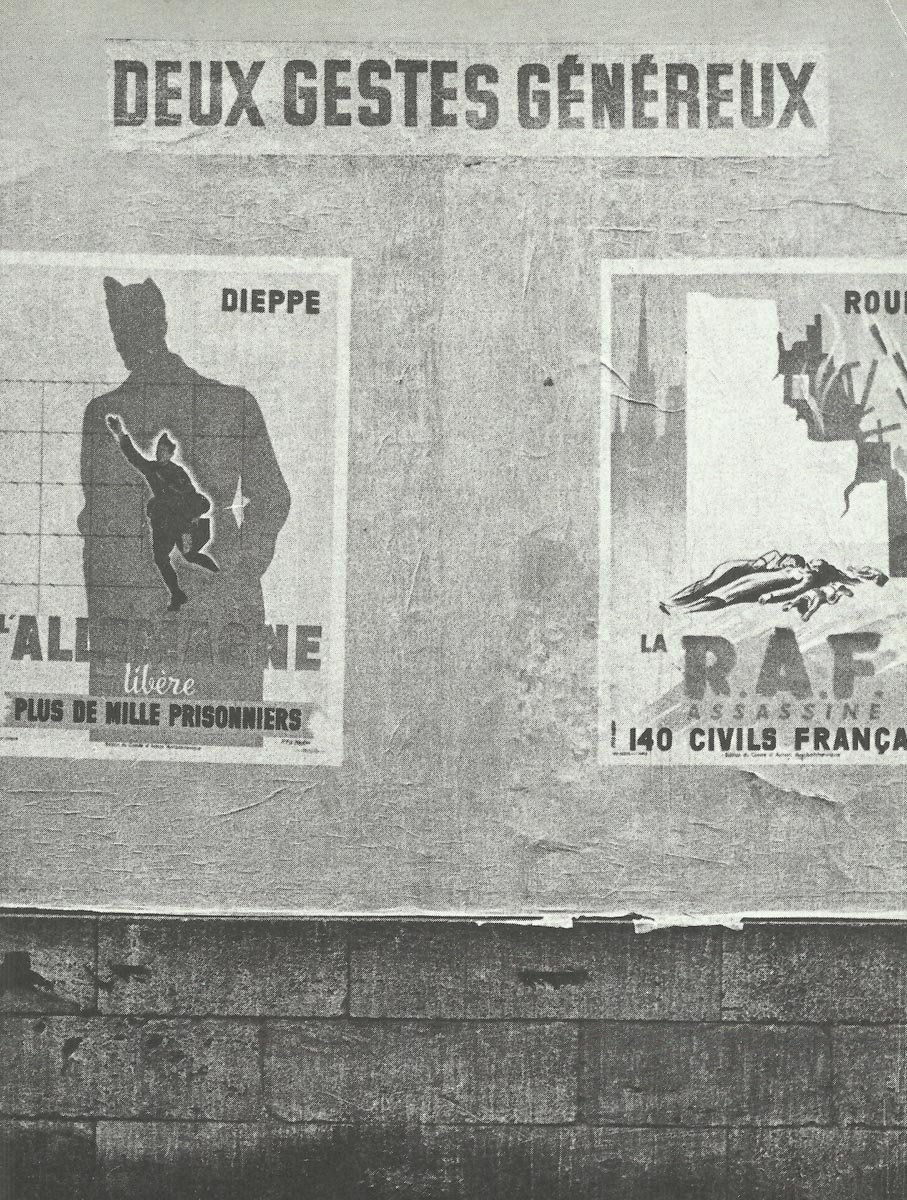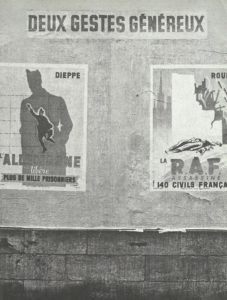 WW2 War Diary for Thursday, August 27, 1942:
Occupied Territories
France: Hitler orders release of 800 French PoWs as reward for 'exemplary conduct' of civil population during Allied raid on Dieppe.
Air War
Finland: Night raid on Helsinki by 60 Russian bombers.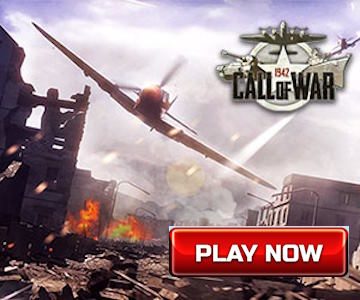 Sea War
Caribbean: Canadian corvette Oakville rams repeatedly and sinks U-boat U-94 in Windward Passage (Cuba-Haiti).