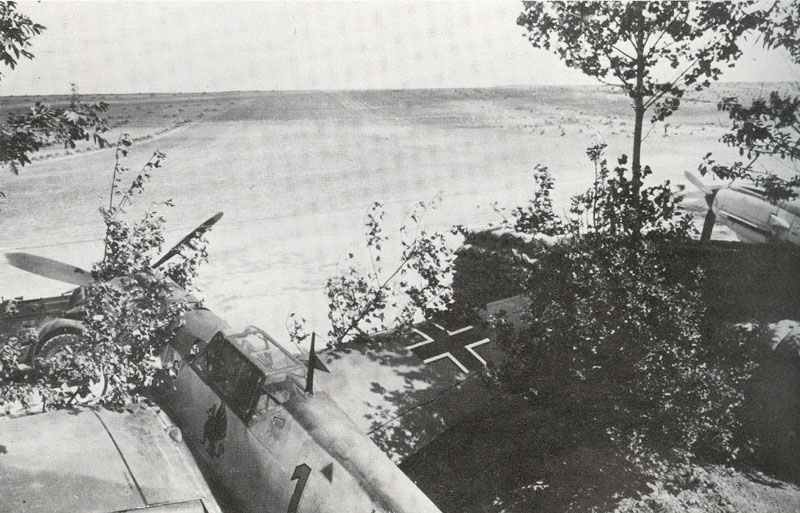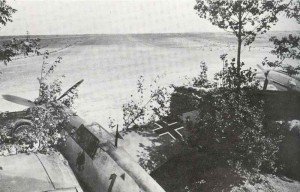 Diary for Wednesday, August 28, 1940:
Air War
Battle of Britain (Day 50): German bombers raid Eastchurch and Rochford airfields and Me 109Es carry out sweeps over southeast England. A second Defiant squadron (see July 19, 1940) is virtually destroyed by Me 109s.
First attempt to carry out major night raid on a British city – Liverpool – completely misfires: 160 bombers, inc. 4-engined Focke-Wulf Condors, scatter their bombs far and wide. Similar attempts on August 29-30 and August 30-31 also fail.
RAF night raid on Berlin: 10 killed, 28 injured.
Sea War
Atlantic: Armed merchant cruiser Dunvegan Castle (15,000 t) sunk by U-boat U-46 west of Ireland.