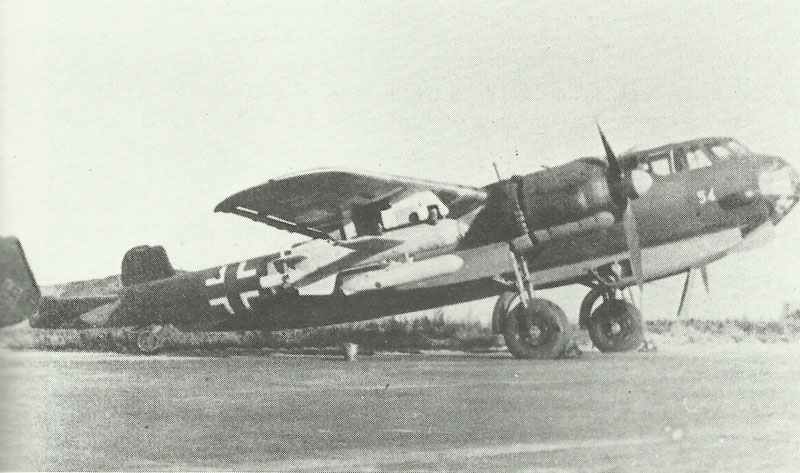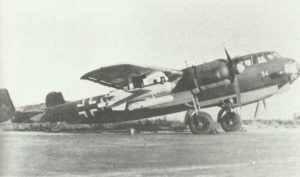 WW2 War Diary for Saturday, August 28, 1943:
Sea War
Atlantic: British sloop Egret sunk by Hs 293 glider-bombs, launched from Do 217s (first used on August 25).
Eastern Front
Central Sector: Russian West Front attacks main defence line east of Smolensk.
Occupied Territories
Denmark: 'Semi-collaborationist' Government rejects German ultimatum calling for draconian measures against saboteurs and resigns. German C-in-C in Denmark takes over administration.
Home Fronts
Bulgaria: Assassination of pro-Axis Boris III, Tsar of Bulgaria, aged 49 by pro-Russian gunman. Succeeded by 6-year-old Simeon II, under 3 Regents (Prince Kyrill, Prof Filov and General Michov).