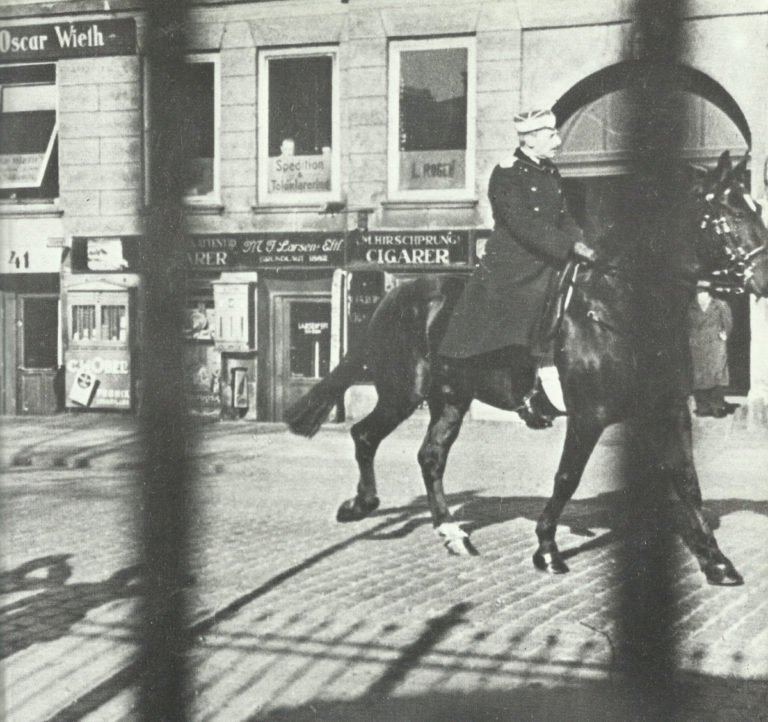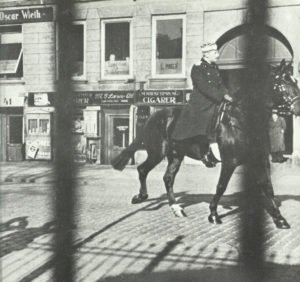 WW2 War Diary for Sunday, August 29, 1943:
Occupied Territories
Denmark: Martial law proclaimed. Danish Army disarmed by German troops, but majority of Danish Fleet scuttled to avoid capture, by order of Vice-Admiral Vedel; Germans seize 5 small vessels (13 ships and small craft escape to Sweden).
Lebanon: General Election. Nationalists under Bechara el Khoury win big majority by pledging themselves to free the country from French rule.