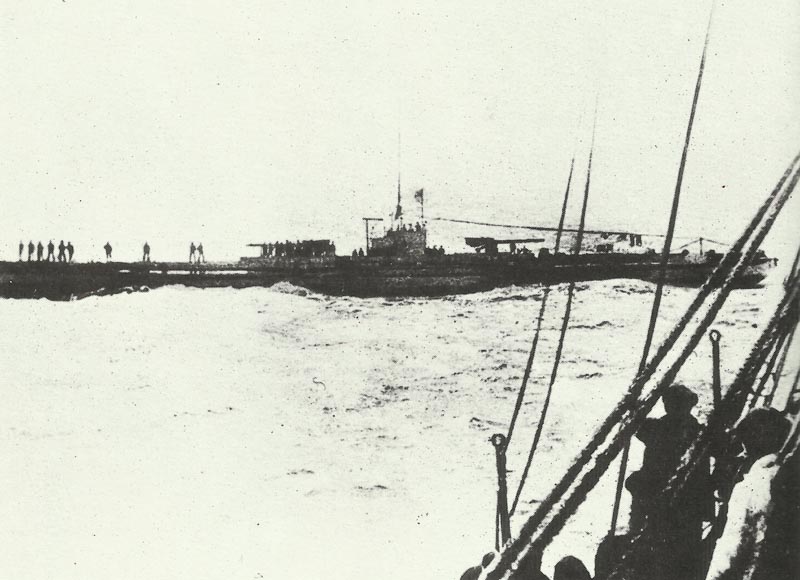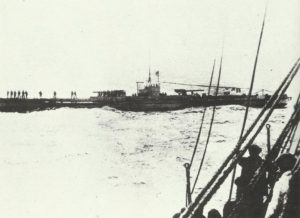 World War One Diary for Friday, August 31, 1917:
Sea War
North Sea: Royal Navy Air Service raids Belgian coast airfields.
Allied and neutral August shipping losses to U-boats, 186 (84 British) ships worth 509,142t (U-Boat figure 472,372t including 79,549t in Mediterranean); 5 U-boats sunk. Best month of war for Austrian U-boats' merchant ship sinkings: 38,823t claimed, more than in 1914-16 altogether.
Western Front
Ypres: Desultory British shelling of Menin Road Ridge defences begins. Germans capture some British advanced posts north of St Julien-Poelcapelle road.
Aisne: French gains near Hurtebise.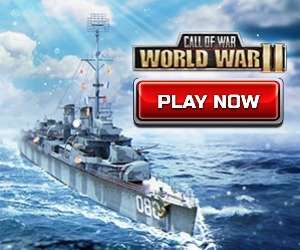 Southern Fronts
Salonika: British hospital cases c.18,000.
Italian Front: Italians claim 27,000 PoWs since August 19. Heavy fighting at key Mt San Gabriele northeast of Gorizia.
Secret War
Italian Front: In August Italian Commando Supremo Crittografico unit first completely reads Austrian radio signals.