Diary for Friday, August 6, 1915:
Middle East
Gallipoli: BRITISH SUVLA BAY LANDINGS BEGIN at 2130 hours with 11th Division after 1420 hours Helles attack until next day and Anzac's storm Lone Pine at 1730 hours.
Battle of Sari Bair (until August 10): Anzac­-Gurkha-Indian night advance halted 1000 yards (ca. 914 m) from Chunuk Bair summit.
Armenia: Turks hold Baratov at 'Dap of the Sword' Pass, but Mirgemir Pass night storming (August 7-8) forces Turk retreat after 16,000 casualties (6,000 PoWs) since August 2. Cossack's re-occupy Karakilise.
Sea War
Dardanelles: Suvla Bay landings supported by 6 cruisers, 10 Monitors, 8 destroyers (2 French), 2 kite­-balloon vessels. Until August 10 10,000 troops land from 10 destroyers and 10 motor lighter landing craft (500 men each).
Eastern Front
Poland: German gas attack at Osovyets fails due to Russians lighting fires.
Air War
Eastern Front: German airship L5 damaged beyond repair by anti-aircraft fire with forced landing. Zeppelin bombs Novi Minsk and Syedlets railway stations, causes casualties to Russian Northwest Front Headquarters (night August 6-7).
African Fronts
Southwest Africa: Rhodesian's meet South African troops in Caprivi Strip.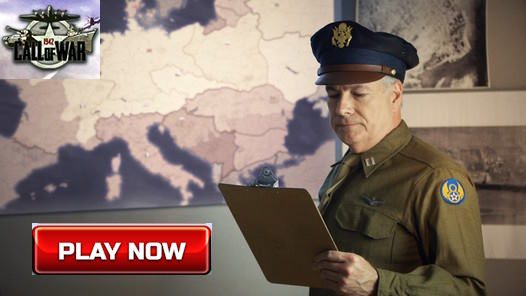 Politics
Bulgaria secures new Central Powers 400 millions Fr loan.
Home Fronts
Russia: Council of the Empire opens.
Britain: ­Munitions Ministry now in command of 345 factories. War Women's League formed.