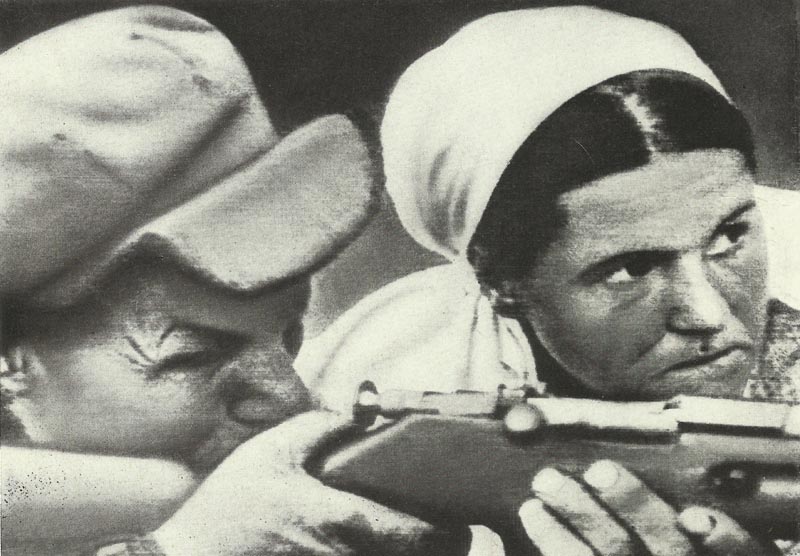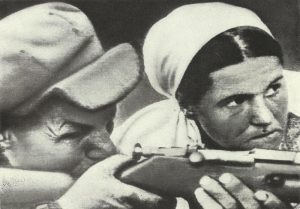 Diary for Friday, August 8, 1941:
Occupied Territories
Russia: Marshal Timoshenko issues proclamation to all Russians in enemy-occupied areas, urging them to join partisans, carry out Stalin's scorched-earth policy and 'wreak merciless vengeance on the enemy …. for the death of your children …'.
Air War
China: 40 Japanese air raids on Chungking (August 8-13).