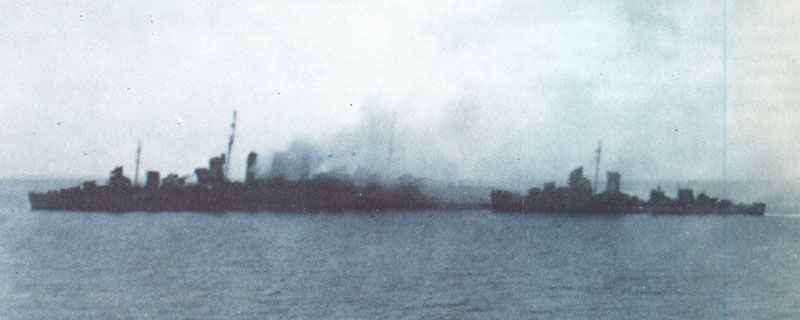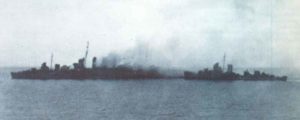 WW2 War Diary for Saturday, August 8, 1942:
Sea War
Pacific – BATTLE OF SAVO (night August 8-9): Japanese cruisers destroy 4 cruisers – USS Astoria, Quincey and Vincennes and HMAS Canberra – off Savo Island, near Guadalcanal. US cruiser Chicago and Japanese cruisers Chokai and Kinugasa damaged. During return journey Japanese squadron loses cruiser Kako (sunk by US submarine S-44).
Eastern Front
Caucasus: Germans reach Maikop oilfield, which has been destroyed.