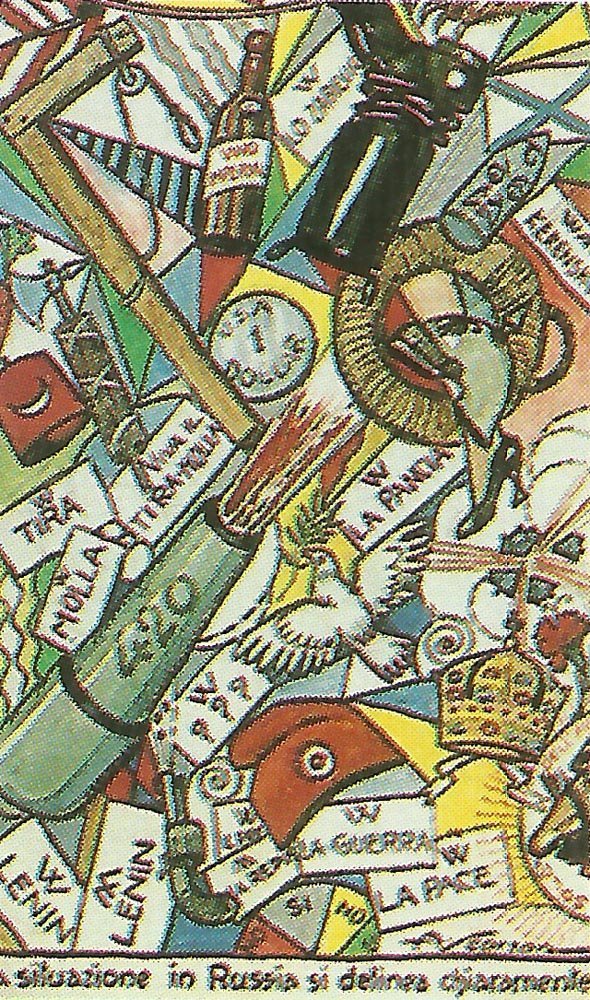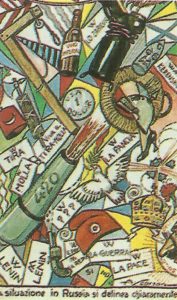 World War One Diary for Thursday, August 9, 1917:
Eastern Front
Rumania: Mackensen beyond river Susitza threatens Allied rear. Lieutenant Rommel wounded in left arm but carries on for two weeks.
Southern Front
Salonika: 3 Bulgar howitzers at 5-mile range destroy or damage 3 Royal Flying Corps aircraft on Struma sector airfield, 6 surviving planes fly to safer field. British patrol (21 men) west of Lake Doiran on 'P' ridge bayonets 14 Bulgar soldiers and takes 1 PoW for 1 man missing.
Air War
Artois: 7 Royal Flying Corps aircraft strafe before and during British 12th Division local attack, tactics repeated on August 19 and 26.