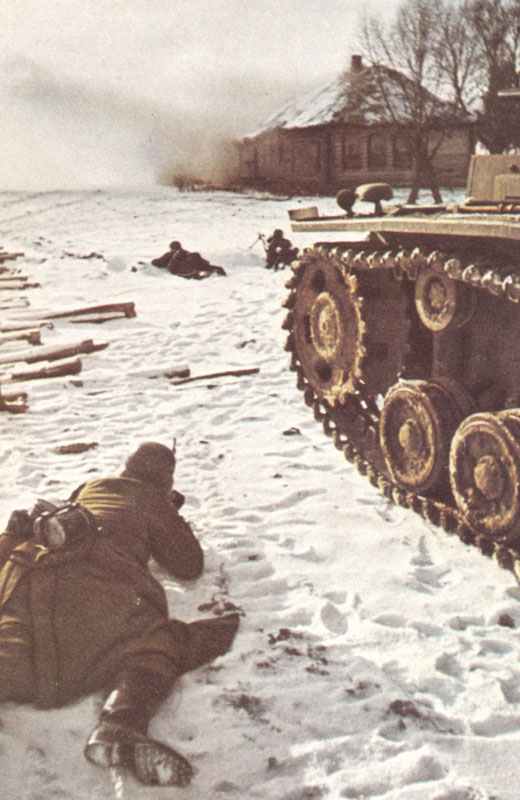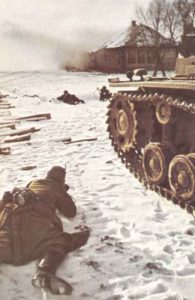 WW2 War Diary for Monday, December 1, 1941:
Eastern Front
Operation Barbarossa: German 4th Army with Guderian's and Hoepner's Panzer Armies make final attempt to envelop and capture Moscow.
Sea War
Indian Ocean: Admiral Sir Tom Phillips appointed C-in-C British Eastern Fleet.
Air War
Germany: 84 RAF bombers attacking Hamburg and dropping 138t of bombs.