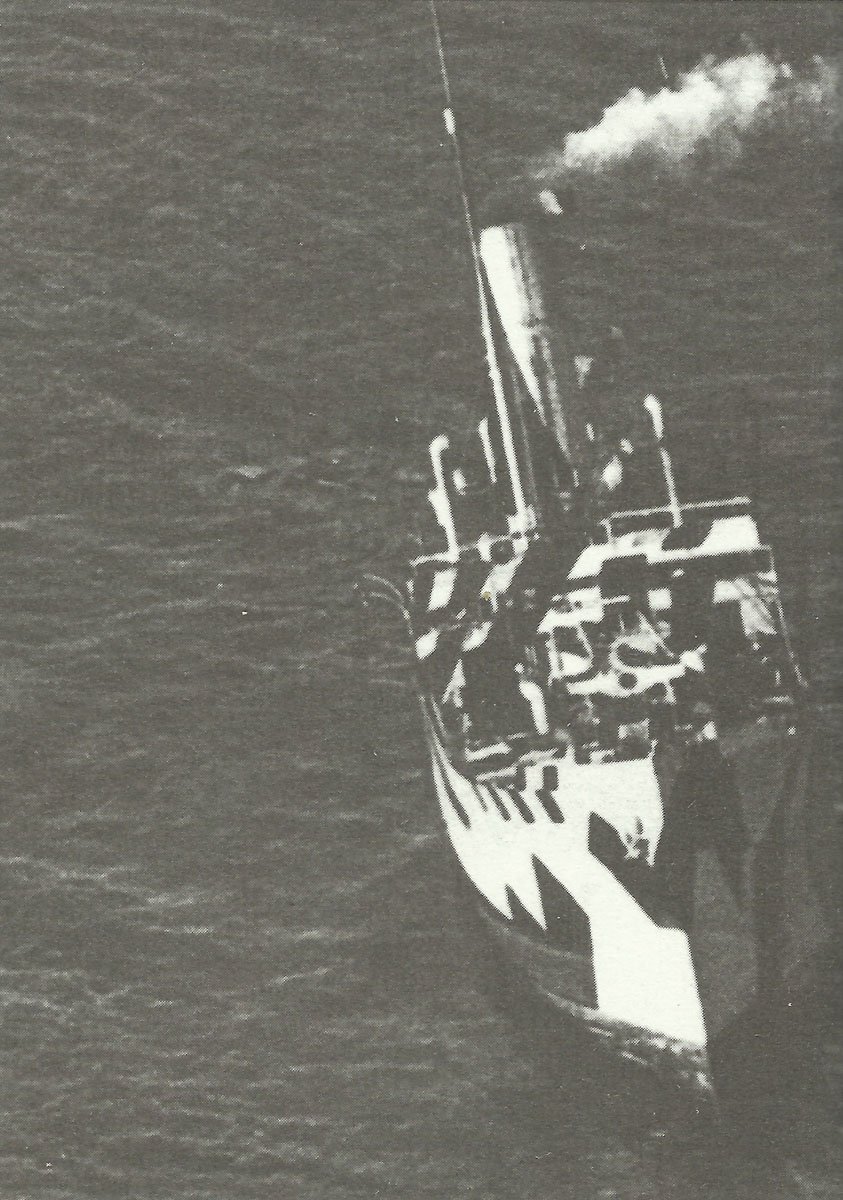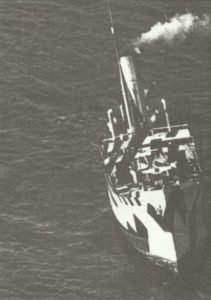 World War One Diary for Friday, December 1, 1916:
Sea War
Atlantic, North Sea, Mediterranean: During December U-boats sink 167 ships (39 British worth 109,936t; 58 Allied; 70 neutral) worth 276,400t.
Adriatic: In December British Monitor Earl of Peterborough arrives at Venice to support Italian Army.
Greece: French C-in-C Admiral Dartigue involved in Athens fighting. Battleship Mirabeau fires 4 shells near Royal Palace forcing Constantine and family into cellar.
Eastern Front
Carpathians: Lechitski driven off Rakida and Kirlibaba heights but pushes up Trotus Valley on December 3, takes peak com­manding Jablonitsa Pass on December 4.
Rumania: Government leaves Bucharest for Jassy. Battle of the Arges (until December 5): 3 Rumanian divisions counter-stroke takes 3,000 PoWs and 20 guns from Mackensen, but Falkenhayn joins up to save 217th Division on December 2 and Russian 40th Division remains inactive till vain attacks on December 4 and 5.
Neutrals
Greece: King's troops (over 40 killed) fight 3,000 Allied sailors and marines (227 casualties) for 3 1/2 hours in Athens outskirts until armistice leads to Allied withdrawal until December 2.
Air War
Britain: In December plan to expand RFC on Western Front to 106 regular and 95 reserve squadrons.
First flight of Royal Aircraft Factory SE5 single-seat fighter (prototype crashes January 1917).
Italy: Austrians bomb Vicenza.
Western Front: During December RFC loses 27 aircraft in action, 17 within BEF lines.