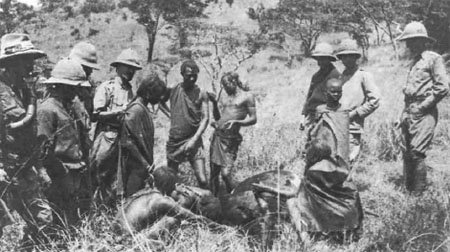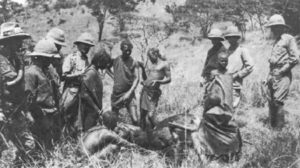 World War One Diary for Saturday, December 2, 1916:
African Fronts
East Africa: British Kilwa Force occupies Ngarambi, 30 miles northwest of Fort Kibata.
Neutrals
Greece: Allies declare blockade and embargo all Greek vessels. Venizelists fight Royalists, Athens (former massacred on December 6).
Home Fronts
Austria: New Emperor Charles takes command of Armed Forces.
Russia: Duma attack on 'dark forces' behind throne.