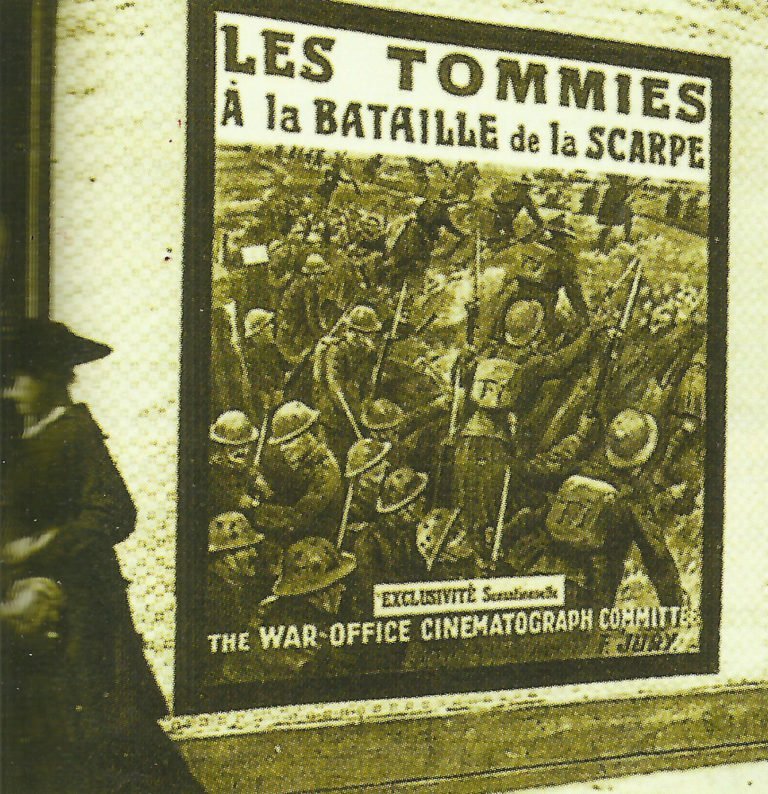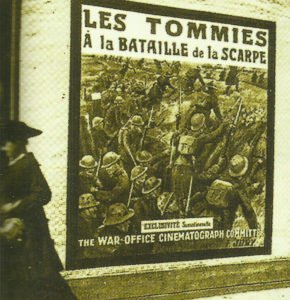 World War One Diary for Thursday, December 14, 1916:
Eastern Front
Rumania: Falkenhayn enters Buzeu in push for Braila and Galatz (Danube towns); all Wallachia in German hands, military government established at Bucharest.
Air War
Turkey: RNAS bomb Kuleli­-Burgas rail bridge 20 miles south of Adrianople (and Razlovci in Occupied Serbia on December 15).
Mesopotamia: RFC BE2c scatters Turk Shumran pontoon bridge, leaving only Tigris Ferry till December 17. 2 RFC BE2cs shoot down Albatros near Kut on December 20. 2-10 aircraft attack Turk depots east of Kut (December 21-22).
Neutrals
Greece: Allied 24-hour ultimatum (accepted on December 15).
Home Fronts
Austria: Prime Minister Dr Korber resigns against Emperor's talks with Hungary. Count Clam-Martinitz succeeds on December 20.
Britain­: Commons votes £400m war credit (total 1916-17 £1.75 billions: war costs £5.5 million per day).