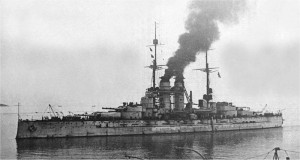 Diary for Monday, December 13, 1915:
Sea War
Adriatic: Fourth and last Austrian Tegetthott-class dreadnought Szent Istvan completed at Pola.
Western Front
Meuse: French destroy last German pontoon bridge at St Mihiel.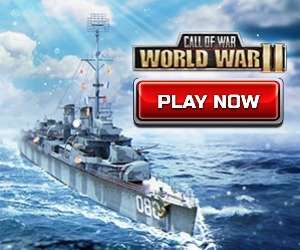 Southern Fronts
Serbia: Bulgars occupy Doiran and Gevgel.
Middle East
Arabia: McMahon letter to Sherif Hussein asks for more time, but sends £20,000. British friendship treaty with Ibn Saud.