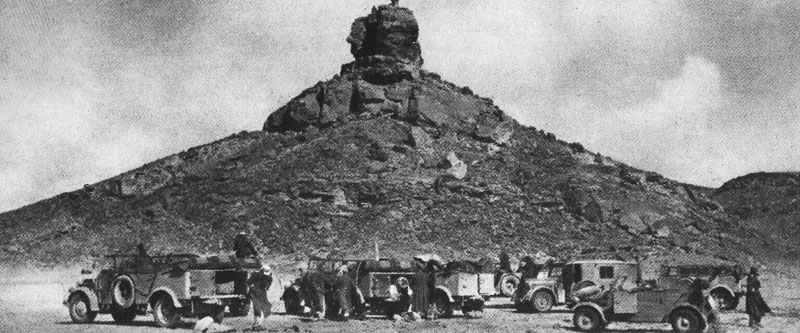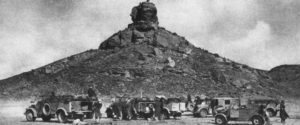 WW2 War Diary for Monday, December 14, 1942:
Africa
Western Desert: Rommel skilfully evades 8th Army trap at El Agheila (December 14-18).
Pacific
New Guinea: Japanese reinforcements land near Buna.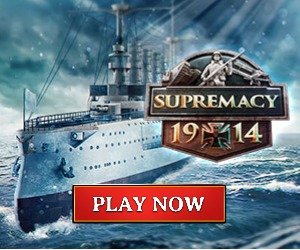 Politics
Franco-British Agreement on Madagascar: General Legentilhomme appointed High Commissioner.
Home Fronts
Japan: Newspapers Nichi Nichi of Tokyo and Mainichi of Osaka merge as Mainichi Shimbun.