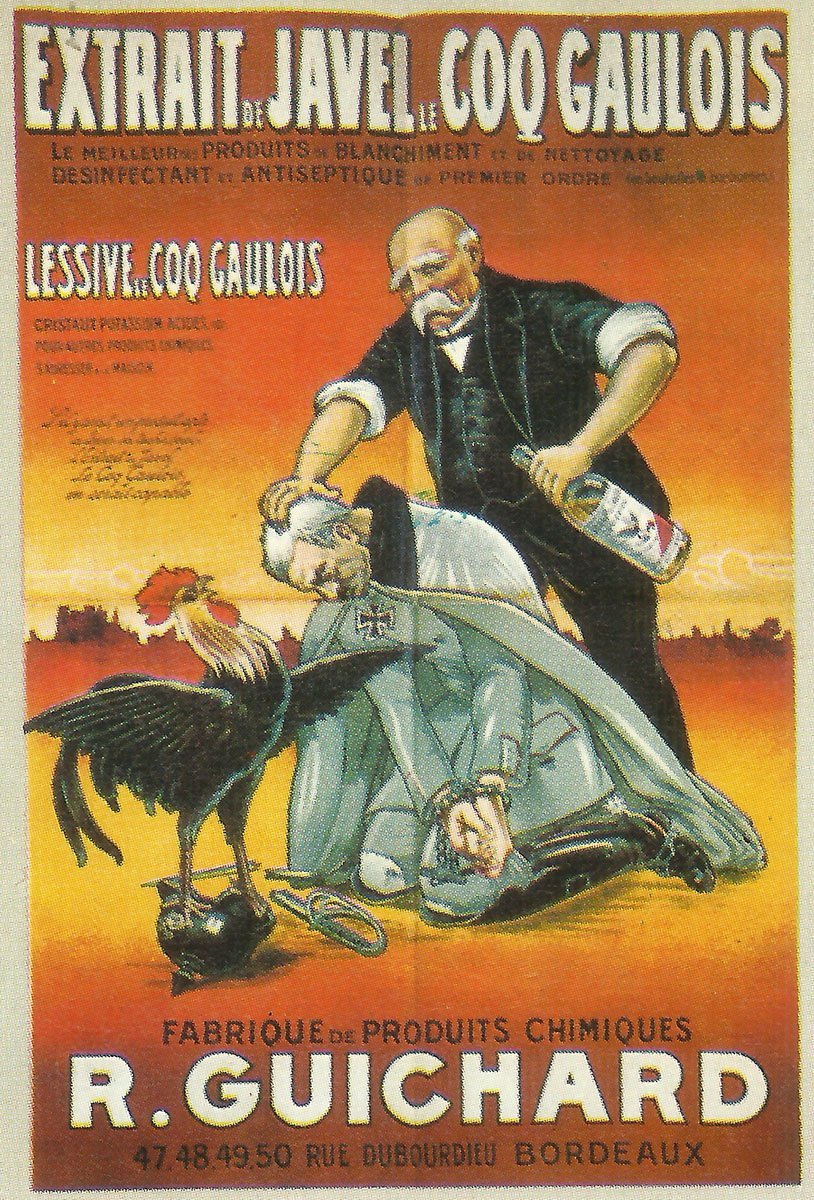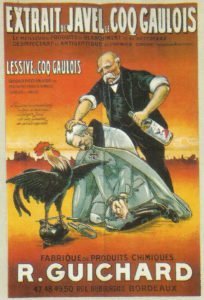 World War One Diary for Tuesday, December 17, 1918:
Western Front
British occupation of Cologne bridgehead and US occupation of Koblenz bridgehead completed, 40 Allied divisions deployed.
Eastern Front
Latvia declared a Soviet Republic.
Germany: Oberost HQ to move to Koenigsberg.
Home Fronts
Germany: War Minister Maj­or-General Scheuch resigns.
Britain: Scheme announced for household training of soldiers' wives and fiancees formerly on war work. Churchill writes to Prime Minister that Munitions Ministry (3 million work people and 17,000 staff) 80% of demobilization and should handle it.