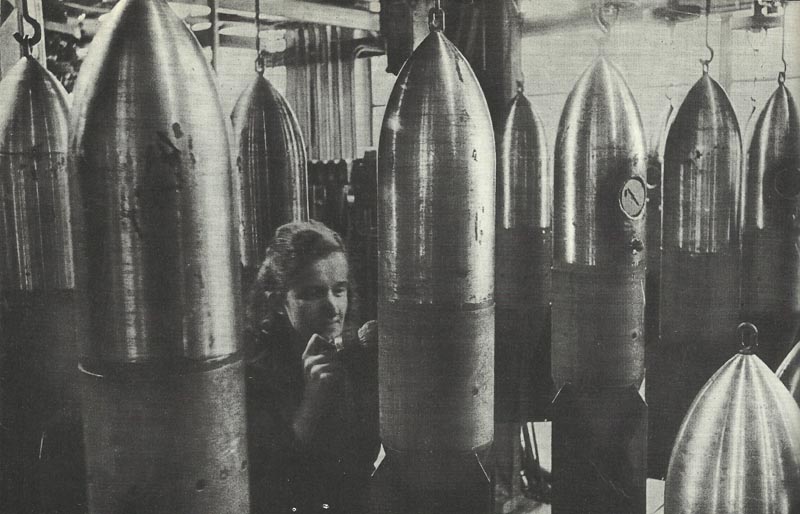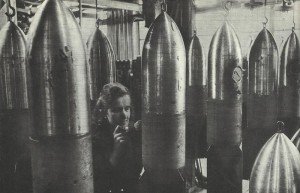 Diary for Friday, December 20, 1940:
Air War
Britain: First of two consecutive heavy night raids on Liverpool.
Home Fronts
Britain: Committee of Enquiry into Arandora Star disaster from July 2, 1940 publishes its findings. Main criticism concerns the indiscriminate deportation of both Fascist and anti-Fascist Italians on the liner.