Diary for Sunday, December 19, 1915:
Air War
Western Front: 48 Anglo-German air encounters.
Western Front
Flanders: Germans introduce phosgene gas (10 times toxicity of chlorine) against British at Pilkem-Wieltje north of Ypres; 1,069 soldiers gassed (120 dead), but no panic as hoped.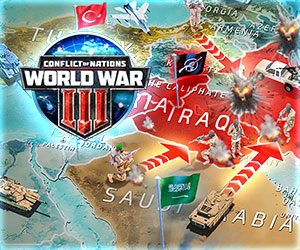 Sea War
Dardanelles: Aided by 37 motor lighters or 'beetles', Royal Navy squadron (Keyes) confounds prophets of doom by complet­ing evacuation Sulva and Anzac bridgeheads in a single night (December 19/20) without fatalities (3 men wounded).
Neutrals
Norway: 'Peace Ship' Oscar II arrives, stays till December 22, but Ford leaves.