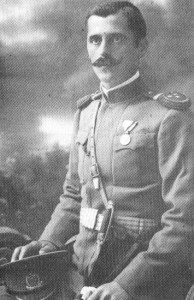 Diary for Friday, December 24, 1915:
Southern Fronts
Montenegro: Austrian 62nd Division finally crosses river Tara after heroic Montenegrin resistance.
Western Front
Germany – Falkenhayn initiates prepara­tions for the Verdun offensive codenamed Gericht (Tribunal, Judgement, place of execu­tion): Fifth Army (Crown Prince) to be reinforced with 4 army corps and 2,000 guns and to attack French centre between river Meuse and Woevre.
Eastern Front
Galicia: Heavy fighting on river Strypa.
Middle East
Gallipoli – Helles bridgehead: Fierce Turk shelling but British patrolling prevails.
Mesopota­mia – Kut: Turk 52nd Division twice repulsed from fort until next day with 2,000 casualties for only 315 defenders (total 1,625 casualties since December 5). 4-hour burial truce on December 26.
African Fronts
Smith-Dorrien sails for Cape (where Brigade-General Northey arrived) but catches pneumonia.
Somaliland: Anglo-Italian Agreement on river Juba border.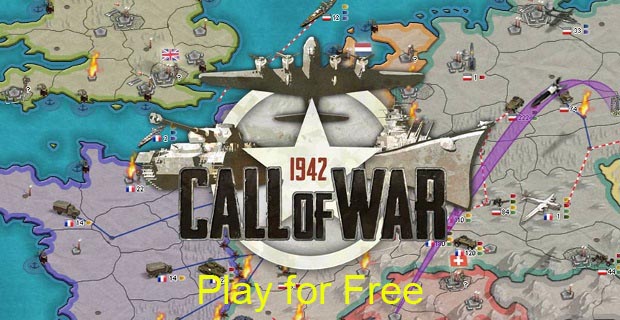 Sea War
Mediterranean: U-boat torpedoes and sinks French liner Ville de Ciotat (80 lives lost).
Britain: ­First Lord of Admiralty Balfour in Commons refers to 'terrible level' of shipping freight charges.
Secret War
Britain: The word 'tank' is coined.