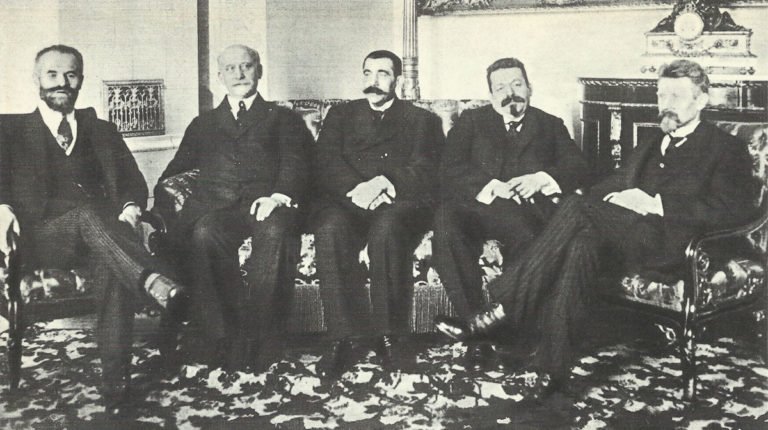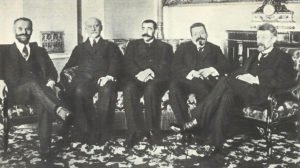 World War One Diary for Saturday, December 28, 1918:
Home Fronts
Germany: 3 Commissars (USPD) resign but replaced by SPDs.
BRITISH GENERAL ELEC­TION RESULTS: Government Coalition 478 seats (Tory 384; LG Liberal 138, Coalition Labour 14) vs 219 Opposition (58 Labour, Asquith Liberals 27; Irish Nationalists 7; Sinn Fein 73). Liberal vote falls 50% to 25% of total (Asquith loses seat after 32 years as Member of Parliament). Tories dominant for first time since 1906. Countess Markiewicz only successful woman candidate (of 17) for Dublin but will not take the oath of allegiance to King. National War Bonds record £1388.5 million in last year.
Italy­: Socialist Minister Bissolati (Civil Aid and War Pensions) resigns vs Government anti-Yugoslav policy.
Eastern Front
Polish­-German fighting at Posen (Poznan).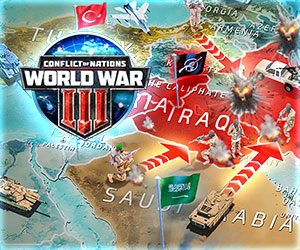 Politics
Britain: Wilson Guildhall speech on Peace Treaty features.