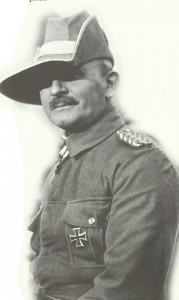 Diary for Friday, December 31, 1915:
African Fronts
East Africa: Lettow writes to Kaiser listing Gouverneur Schnee's interferences (Berlin receives it in August 1916 and reprimands). He now has 14,298 troops (2,988 whites).
Western Front
Flanders: Germans attack and slightly advance near Hulluch.
Alsace: German counter­ attack at Hirzstein.
German Army now has 8,000 MGs. French Army has 13,000 motor vehicles.
Eastern Front
Pripet: Brusilov attack across river Styr at Chartorysk.
Middle East
Armenia: Yudenich's top-secret steps for January 10 pre­emptive surprise winter offensive almost complete, goes to Tiflis to inform Grand Duke.
Sea War
Britain: Northern Patrol (4 AMCs lost) intercepts 3,098 vessels in 1915 of which 743 sent into Kirkwall (Shetlands, average 66 per week), 817 fishing boats and 408 Allied ships allowed to pass.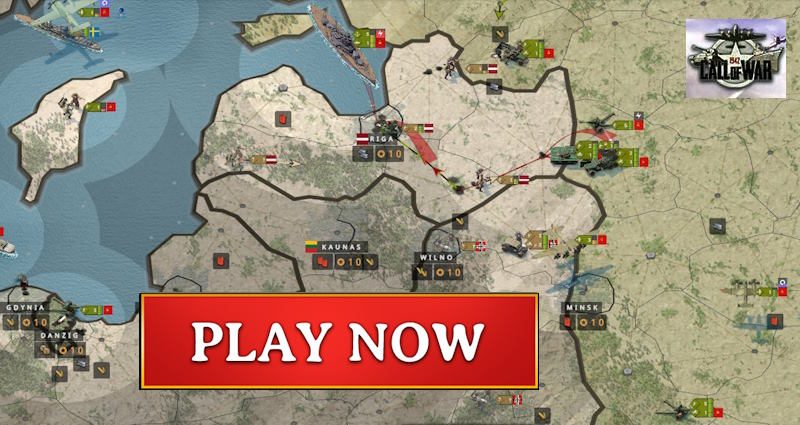 Air War
Western Front: 86 Fokker Es on strength. Royal Flying Corps has lost 50 pilots and observers since November 1.
Home Fronts
Britain: 6,000 pulmonary Tuberculosis cases discharged from HM Forces to date, TU (Trade Union) membership up 5% (to 4.3 millions), unemploy­ment 1%, lowest since 1872; only 74 people claim employ­ment relief (6,055 in December 1914). Imports up 18% on 1914, exports down 11 %. Net immigration 25,000 due to war.
Turkey: Kemal on sick leave, Constantinople.