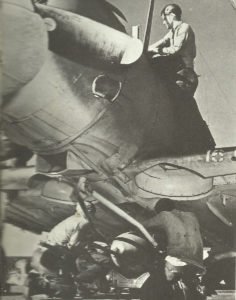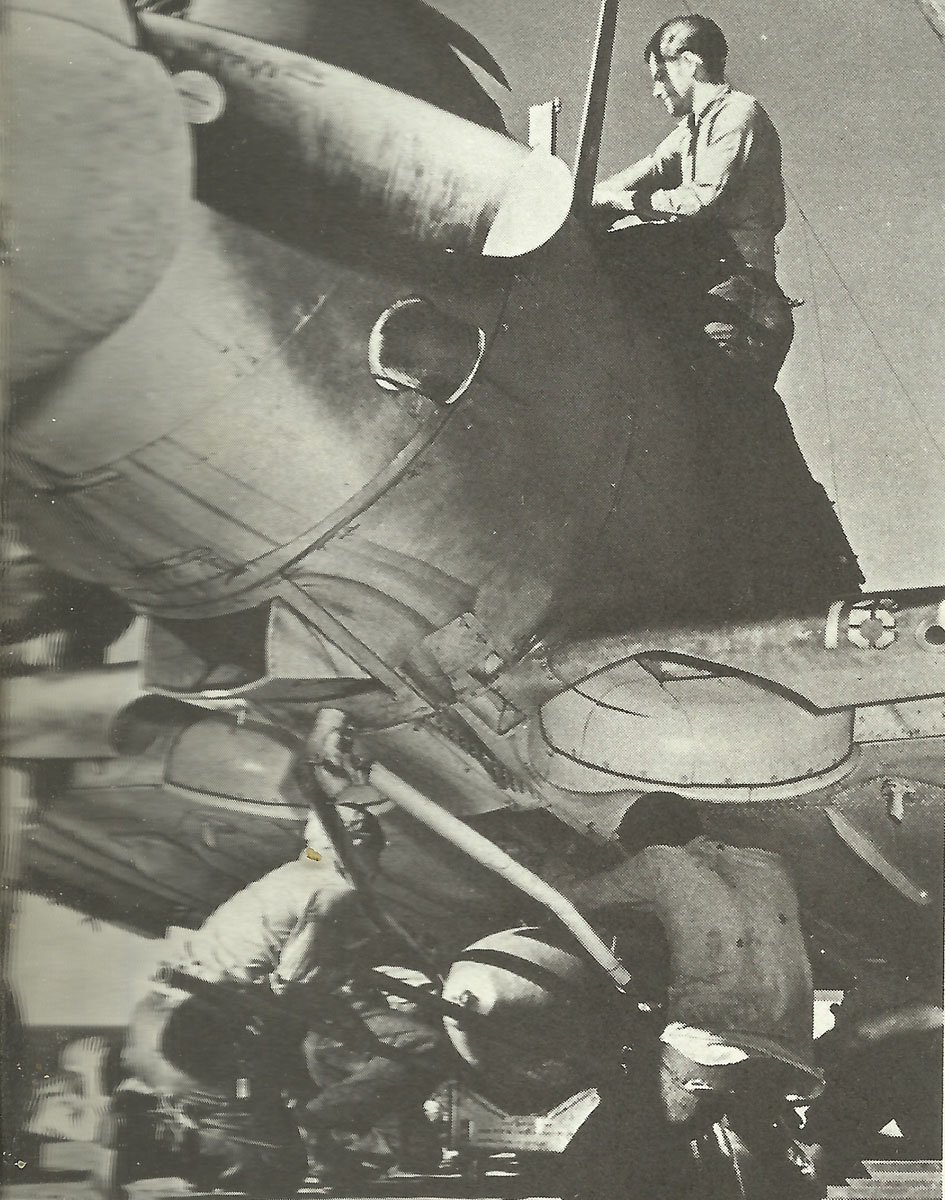 WW2 War Diary for Saturday, December 4, 1943:
Sea War
Pacific: US Fast Carrier Task Force raids Kwajalein: 386 planes (5 lost) sink 6 transports and damage 2 cruisers. 55 Japanese planes destroyed. Torpedo planes hit USS Lexington.
Carrier Chuyo sunk by US submarine Sailfish, southeast of Tokyo.
Mediterranean
Italy: British 8th Army reaches river Moro.
Eastern Front
Southern Sector: Germans crush Russian forces in Eltigen bridgehead on Crimea; 10,000 killed, 2,827 taken prisoner.
Occupied Territories
Yugoslavia: Tito's Partisans establish Provisional Government.
Politics
SECOND CAIRO CONFERENCE: Amphibious operations in Bay of Bengal are cancelled. Timetable set for Pacific 'island hopping' campaign. Conference ends December 7.
Bolivia: Government declares war on all Axis States.