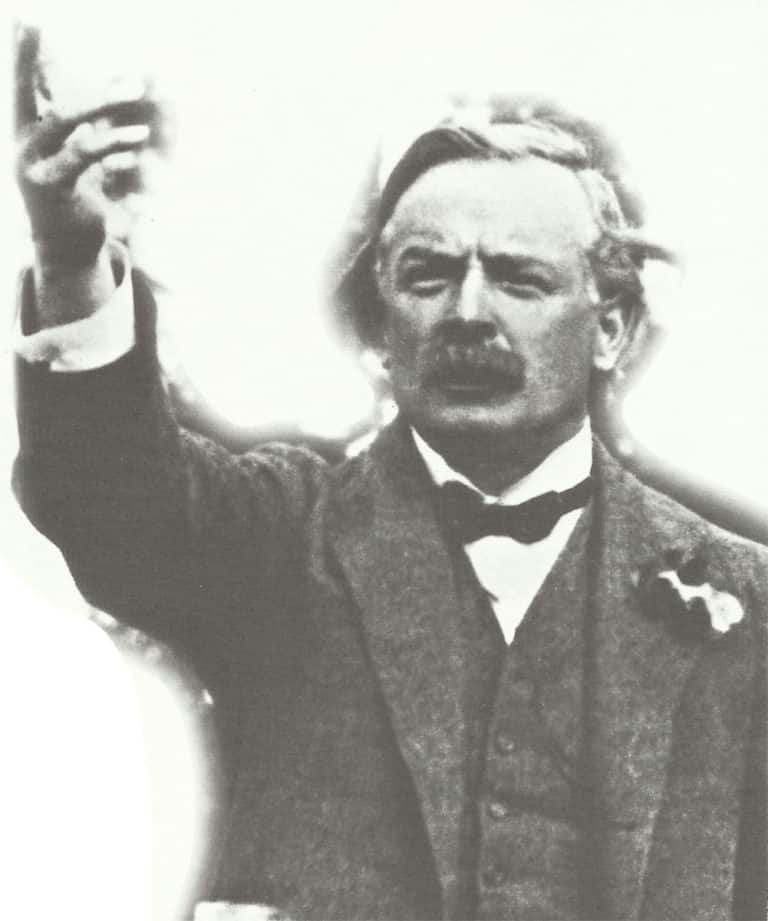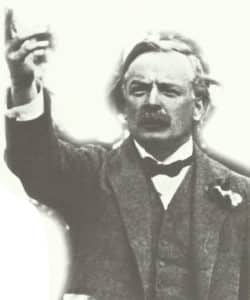 World War One Diary for Thursday, December 7, 1916:
Home Fronts
Britain: LLOYD GEORGE BECOMES PRIME MINISTER. Call up of non-skilled munition workers agreed.
Turkey: Interior Ministry reports to Grand Vizir 702,900 Armenians 'relocated' by October 31.
France: Government wins confidence vote 344-160.
Middle East
Sinai: Chetwode GOC of new Desert Column.
Aden: British brigade retakes Jabir and Haturn (over 150 Turk casualties).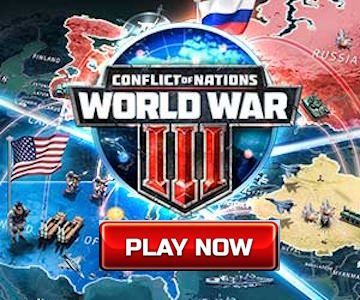 African Fronts
Algeria: 1,200 Senussi besiege Agades inside the Sahara (until March 3, 1917), wipe out 54 camelry men on December 28. Senegalese battalion sails from Marseilles to Dakar (arriving January 4, 1917) and crosses to Nigeria.