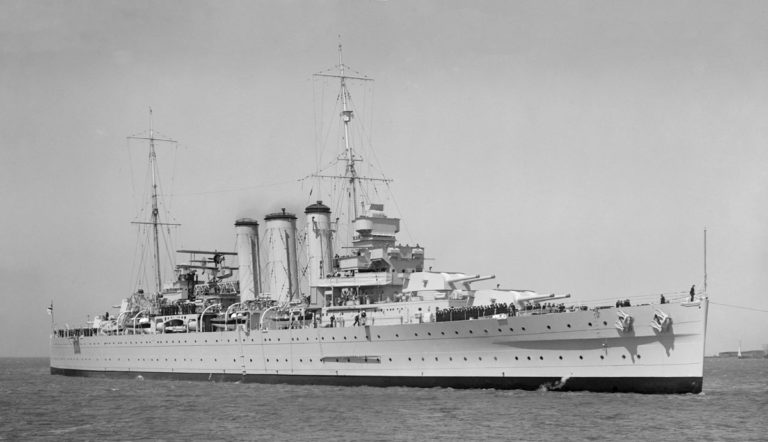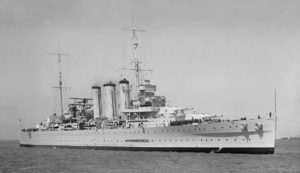 WW2 War Diary for Thursday, February 12, 1942:
Sea War
Pacific: 'Anzac Squadron' formed at Suva (Fiji) – cruisers Australia, Chicago (American), Achilles and Leander plus 2 US destroyers.
Politics
Spain: Franco and Portuguese dictator Salazar, meet at Seville.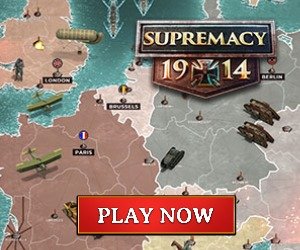 Air War
Mediterranean: Destroyer Maori bombed and sunk at Malta.
Home Fronts
USA: Death of Grant Wood, artist noted for his depiction of Mid-Western farm folk, e.g., 'American Gothic'; aged 49.