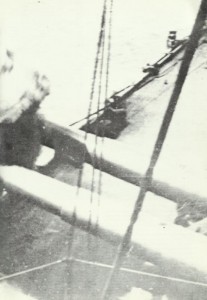 Diary for Friday, February 19, 1915:
Sea War
North Sea: Norwegian tanker Belridge torpedoed without warning (by U16) but towed into Folkestone.
Aegean: ­Anglo-French bombardment of Dardanelles outer forts (72 Turk guns under Colonel Djevad Bey), 2 aircraft observing, begun by flagship Inflexible and 7 battleships, fading light ends. Weather stops renewal till February 25.
Carden has 1 battlecruiser, 12 battleships; 4 cruisers; 1 aircraft carrier; 16 destroyers; 6 subma­rines; 2 hospital ships and 21 trawlers for minesweeping.
Western Front
Meuse: French capture most of Les Eparges after exploding 4 mines on February 17.
Vosges: ­German preemptive attack captures Reichsackerkopf peak and enters north of Metzeral-Sonder­nach, but is pushed back from Lusse Wissenbach.
Cham­pagne: General Langle throws in French 8th Division and also 5th Brigade (on February 21) but gains minute near Perthes, only 850 yards (ca. 777 m) (February 16-20).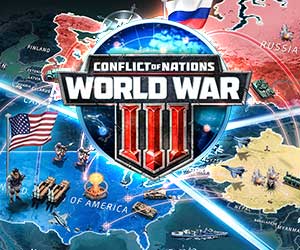 Eastern Front
Galicia: Austrians retake Stanislau but Russians win terrain to south-east (March 21-24).
Neutrals
USA: SS Evelyn (cotton for Bremen) mined and sunk off Borkum Island, Carib also on February 23.