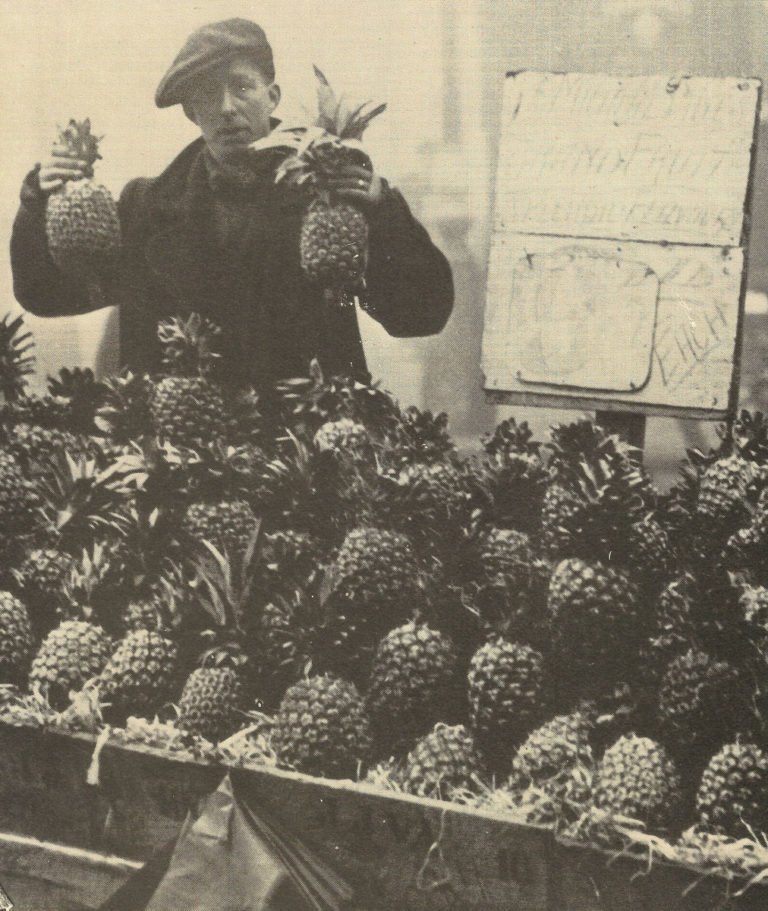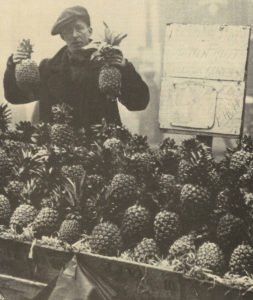 World War One Diary for Friday, February 2, 1917:
Home Fronts
Britain: Food Controller appeals for voluntary weekly rationing (London February meat consumption falls 15%).
Germany: U-boat workers, railway men (February 12) and other key sectors put under Auxiliary Service Law due to widespread job changing. Coal use restricted on February 3.
Neutrals
USA: Wilson tells Cabinet he wants neither side to win.
Eastern Front
Baltic Provinces: German attacks east of Kalutsem Highroad (west of Riga) repulsed.