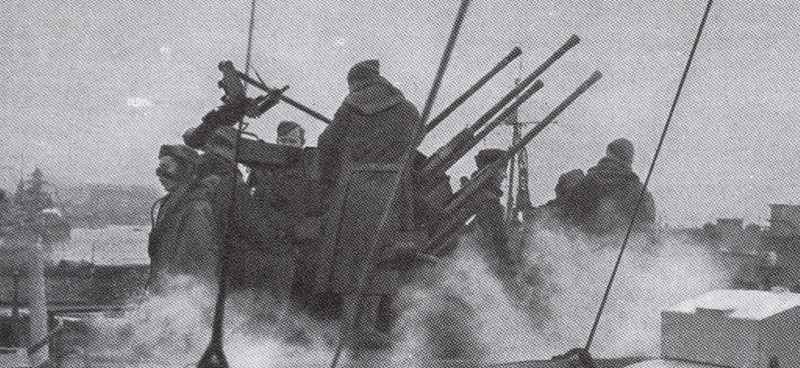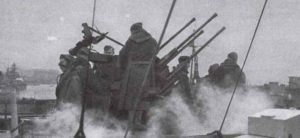 WW2 War Diary for Monday, February 2, 1942:
Secret War
Britain: British Naval Staff reports that Gneisenau and Scharnhorst will probably attempt to leave Brest and pass up Channel through Straits of Dover.
Pacific
East Indies: Japanese overcome resistance of Dutch-Australian forces on Amboina Island.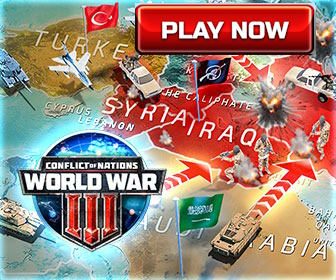 Neutrals
Egypt: Cabinet resigns after petty dispute with King Farouk over his pro-Axis sympathies.