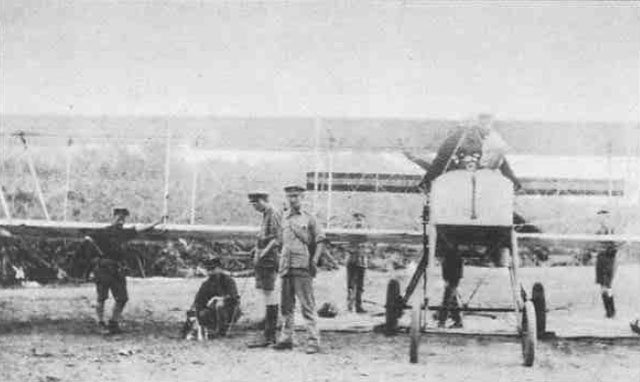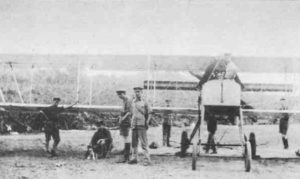 World War One Diary for Saturday, February 2, 1918:
Air War
East Africa: Last 6 Royal Flying Corps planes withdrawn by February 9.
Western Front
France: Supreme War Council sanctions Allied General Reserve for Western, Italian and Balkan Fronts. Foch submits plan for 17 divisions behind Western Front and 13 on Italian on February 6. On February 12 Petain and Haig oppose then compromise on a 12-mile extension of BEF line.
Home Fronts
France: National Office of Disabled and Discharged Soldiers formed.