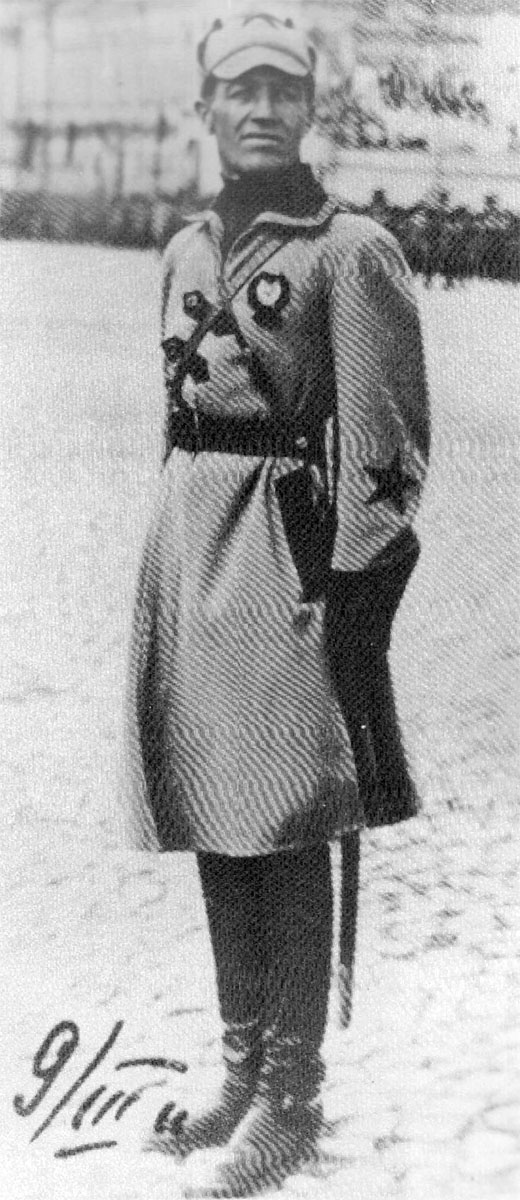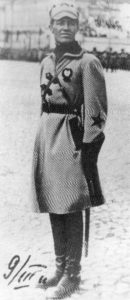 World War One Diary for Monday, February 24, 1919:
Russia­: Trotsky tells Red Army cadets in Moscow 'situation is completely favourable'. Red Caspian Flotilla surrenders to Allies.
Baltic States: C-in-C General Laidoner announces Estonia clear of foreign troops.
France – Peace Process: Albanian claims heard. Sinn Fein 'envoy' O'Kelly in Paris.
Britain: 1919 British industries Fair opens in London (until March 7).