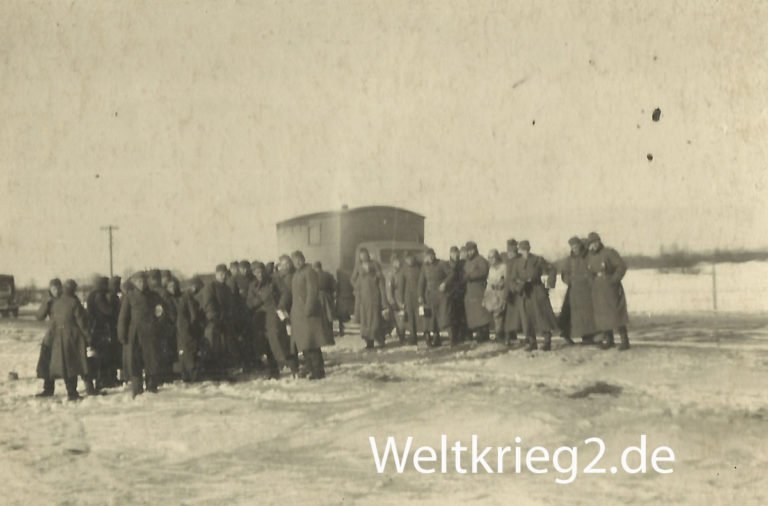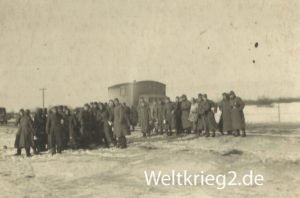 WW2 War Diary for Thursday, February 24, 1944:
Eastern Front
Northern Sector: 2nd BF captures Dno junction, east of Pskov. 1st BRF captures Rogachev.
Southeast Asi
Burma: British capture Nyakyedyauk Pass.
Air War
Britain: Ninth night raid on London since launching of 'Little Blitz'. 129 bombers lost since January 21.
Germany: 266 USAAF bombers attacking Schweinfurt.