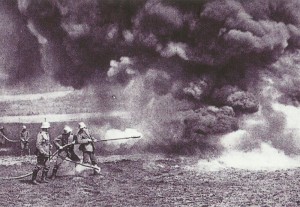 Diary for Friday, February 26, 1915:
Western Front
Meuse – First use of flamethrowers: 12 flamethrowers of Abteilung Reddemann support attacking infantry in Bois de Malancourt northeast of Verdun, first of 653 German flame attacks.
Middle East
Dardanelles: Turks have laid 5 minefields (184 mines) to protect the Narrows since November 5, 1914 (191 mines in 5 fields then).
War Council keeps British 29th Division in England to Churchill's anger and written protest next day.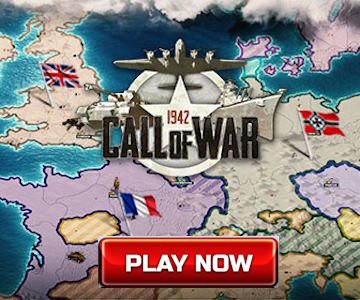 Sea War
Dardanelles: 125 British sailors and marines (4 casualties) land on both sides, destroy 8 guns (including 2 anti-aircraft guns) and a bridge. 80 men land at Sedd-el-Bahr next day and blow up 6 mortars. Minesweepers sweep up 4-mile channel.
Air War
Britain: German Navy airship L8 fails to reach London.
African Fronts
Southwest Africa: Deventer's SAS Force (9,200 men) advances.
Politics
Austria: Austrian Chief of Staff Conrad urges Germany must pay for concessions to Italy, 'Either you agree, or you fall into the water with us'. Germans consider giving up part of Silesia.
Home Fronts
Britain: Welsh Guards formed, fully recruited on April 22.