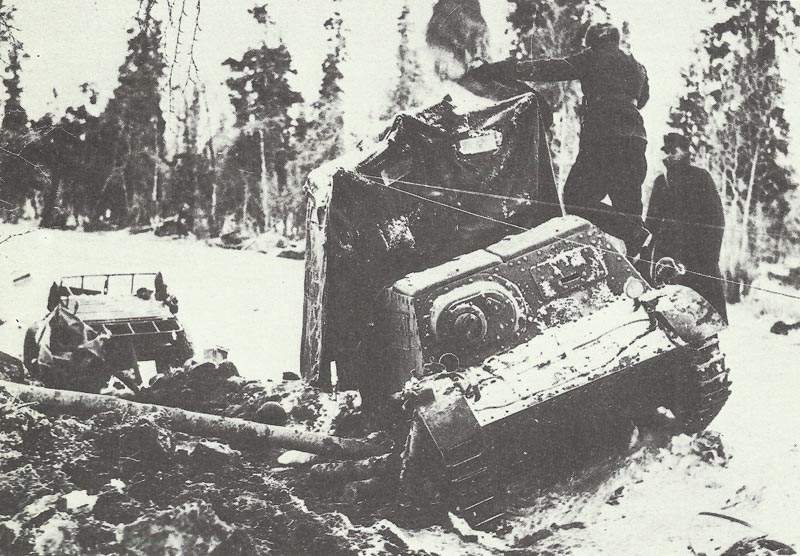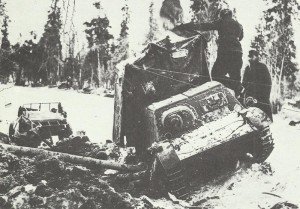 Diary for Monday, February 26, 1940:
Finland
Winter War: Finns announce evacuation of Koivisto coastal fortress, on right flank of Mannerheim Line.
Sea War
Atlantic: Liner Queen Elizabeth (83,700 tons) leaves Clydebank with skeleton crew on secret maiden voyage to Halifax, Nova Scotia, and New York. She is equipped with giant electric 'de-gaussing' cable, to neutralize magnetic mines.
Politics
US envoy Sumner Welles, with offer of US mediation, begins series of meetings with European leaders (Mussolini, Hitler, Chamberlain, Daladier, Reynaud, the Kings of England and Italy and the Pope); tour ends March 20.