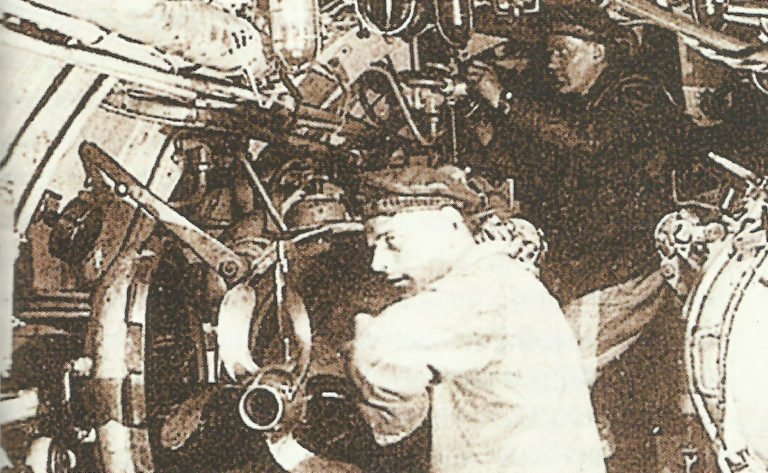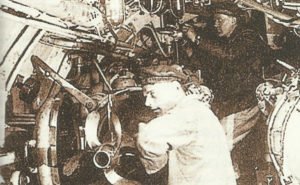 World War One Diary for Saturday, February 3, 1942:
Sea War
Eastern Atlantic: U-53 sinks US grainship Housatonic off Scilly Islands, British ship rescues the crew.
Adriatic: Duke of Abruzzi ceases to be Italian Navy C-in-C, Admiral Cutinelli succeeds (until June 23). Vice-Admiral Thaon di Revel again becomes CNS and overall Navy C-in-C (February 16). Italy creates inspectorate for Defence of the National Maritime Traffic (February 27) ­against U-boats with Traffic Defence Commands. Night voyages, use of neutral waters and coast hugging, arming of merchant ships and daylight escorting stressed; 3 experimental three-ship convoys run from Gibraltar (February 27). By end of war 392 escorts, 103 aircraft (60 attacks on U-boats), 7 airships, 702 coast guns employed (latter fire 167 times on U-boats).
Western Front
France: Portuguese Expeditionary Corps arrives (first of 55,084 men) under General Tamagnini de Abreu.
Somme: British advance 500 yards east of Beaucourt, taking over 100 PoWs.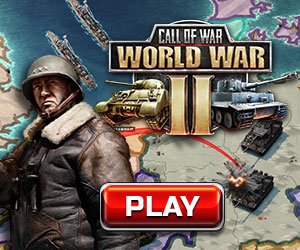 Politics
USA: Government severs relations with Germany after U-53 sinks US SS Housatonic off Scilly Islands.
Russia: Allied delegation dines with Tsar at Tsarskoe Selo.
France: Portuguese troops land in France.