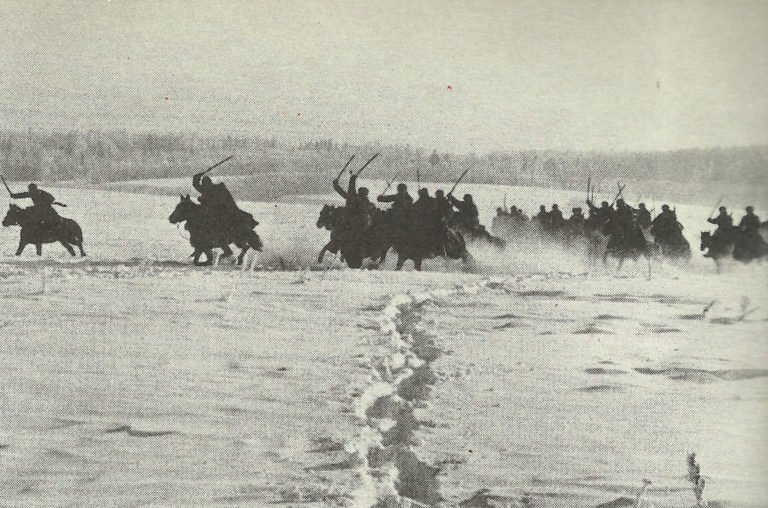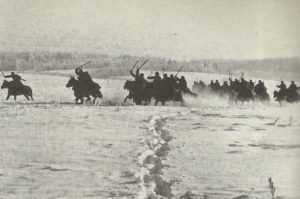 WW2 War Diary for Tuesday, February 3, 1942:
Eastern Front
Southern sector: Russians recapture Lozovaya in Barvenkovo Salient, southwest of Kharkov.
Air War
Pacific: Japanese bomb Port Moresby (New Guinea) and Surabaya naval base on Java (31 killed and 139 injured).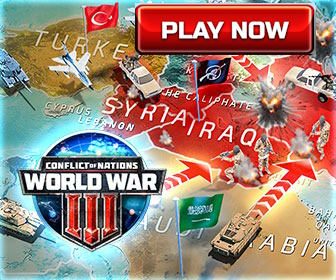 Home Fronts
Britain: Sir Arnold Bax appointed Master of the King's Musick.