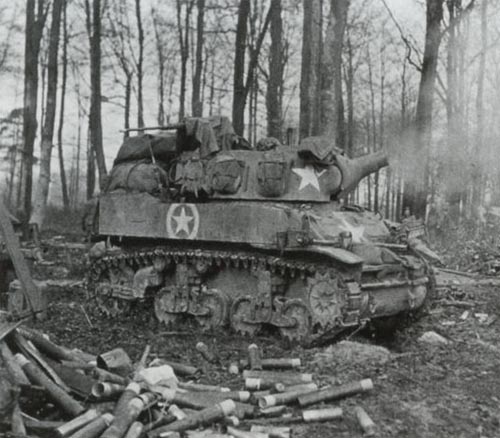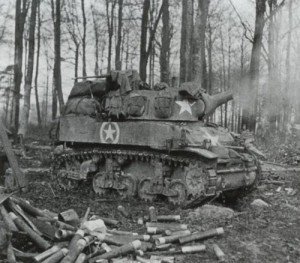 Diary for Monday, February 5, 1945:
Western Front
Alsace: Colmar Pocket cut in two as US and French troops link up.
Air War
Germany: 238 RAF bombers attacking Bonn. 589 USAAF bombers attacking Regensburg.
Europe: Death of Captain Marcel Doret, leader of free-French Groupe de Chasse 'Doret' and former test pilot; aged 48.