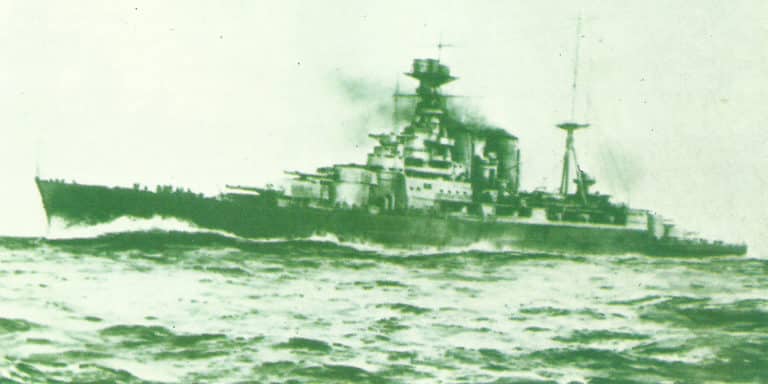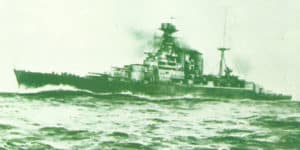 World War One Diary for Thursday, February 8, 1917:
Sea War
Adriatic: Grand Admiral Baron Anton von Haus, C-in-C Austrian Fleet dies of lung disease aboard flagship Viribus Unitis aged 65; Emperor Charles attends funeral. Senior Vice-Admiral Njegovan (1st Squadron) succeeds, also made Admiralty Chief (April 30).
North Sea­: Destroyer HMS Thrasher sinks UC-39 with depth charges off Flamborough Head.
Channel: Dover Strait minefield completed by Royal Navy minelayers, but has to be swept and relaid (June-July). HM Destroyer Gurkha mined and sunk. UC-46 rammed and sunk by destroyer Liberty southeast of Goodwin Sands.
Britain: War Cabinet decide only to continue with building battlecruiser Hood, 3 sister ships suspended on march 9 as Germans known to have stopped work on capital ships.
Air War
Western Front: Guynemer shares shooting down of Freiburg­-based Gotha bomber near Bouconville; this 32nd victim goes on display in Paris.
Politics
USA: Wilson proposes to Britain that Allies declare against Austro­-Hungary's total break up but Lloyd George declines on February 11.
Secret War
Britain: Zimmermann telegram (Royal Navy Room 40 decipher) '… you are desired … to broach … an alliance to the President [Carranza of Mexico] … The President might, even now… sound Japan'.