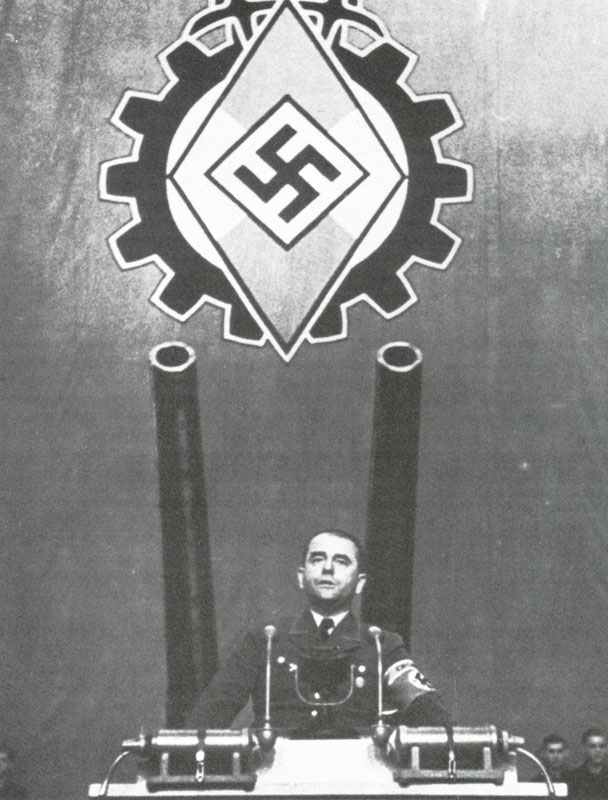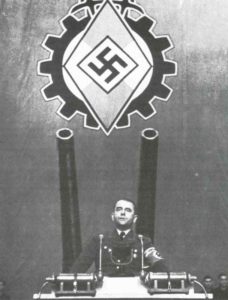 WW2 War Diary for Sunday, February 8, 1942:
Home Fronts
Germany: Todt, Minister of Armaments and Munitions, killed in air crash at Rastenburg, East Prussia; aged 50. Professor Albert Speer becomes Minister of Armaments and Munitions.
Pacific
Philippines: Bataan garrison finally annihilates remnants of 2 Japanese battalions which had landed on rugged west coast of the peninsular in late January. Casualties (killed): Japanese, 900; Americans and Filipinos, 500.
Roosevelt rejects proposal that Philippines should be declared an independent neutral state.
Southeast Asia
Malaya: Japanese land on Singapore Island (night February 8-9) and capture Tengah airfield.
Sea War
Pacific: Japanese land at Makassar (Celebes). Japanese troops occupy Gasmata, New Britain.
Air War
Pacific: Japanese bomb Surabaya (51 killed, 54 injured).